FaZe Jarvis Mocks His Lifetime Fortnite Ban in Sensational Return to YouTube
Published 11/08/2021, 7:49 AM EST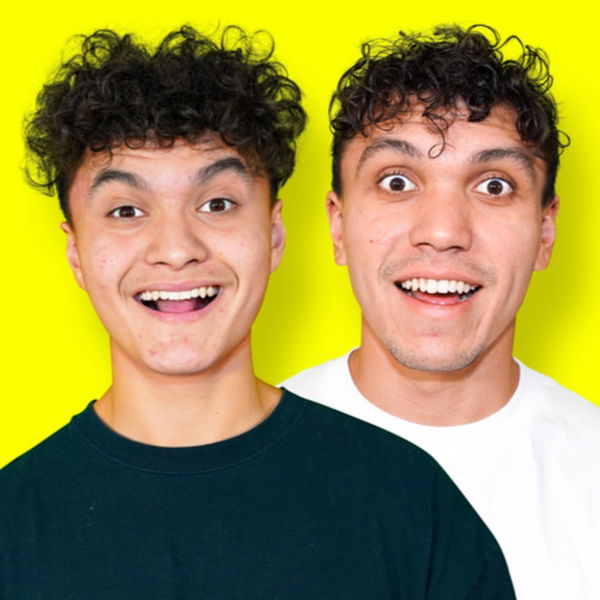 ---
---
Jarvis Khattri just dropped a new video on YouTube. On 8th Nov 2021, the Youtuber/Streamer released a video about a possible comeback. This five-minute, hilarious video features Jarvis, Frazier, Chandler, Barbara (their mother), and Charlotte Parks (Frazier's ex-girlfriend).
ADVERTISEMENT
Article continues below this ad
Basically, the video is all about Jarvis preparing for a job interview at a restaurant. After he reaches the restaurant, things go terribly wrong for the streamer, and the entire scene is absolutely priceless. There's also a scene where the YouTuber spills an entire bottle of wine on a guy.
ADVERTISEMENT
Article continues below this ad
Jarvis: "The Return Of Faze Jarvis"
The video begins with Jarvis in a rush. "Guys, I have got a lot of explaining to do but. A lot of things to tell you why I have been off YouTube for the last four months, but today is the biggest day of my life. And, you know, if this goes well. I won't even have to make YouTube videos anymore."
Frazier drives Jarvis to the job interview, and halfway into their journey there, Frazier says, "What's going on with your life now bro?" To which Jarvis replies, "I mean, ever since my fight, you know, things have changed. I kind of came back to the UK and started being my old self again, just doing stuff I enjoy. You know, coming back to the UK really made me realize how much- YouTube have really consumed my life. And, you know, that's all I have been doing."
ADVERTISEMENT
Article continues below this ad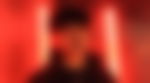 The video ends with the restaurant waiter firing Jarvis from the job and also banning him right away. To which he tells the waiter, "Don't do that to me. I can't get banned again." Eventually, after nothing has worked out, he calls up someone that goes by the name "Bank$."
In this entire video, Faze Jarvis is trolling Epic Games' banning him multiple times on Fortnite. But this video could mean a lot of things because the streamer's past hasn't been without its downs. And it looks like the streamer will come up with an exciting update in the coming days.
ADVERTISEMENT
Article continues below this ad
Comment down and let us know what you think about this video?
WATCH THIS STORY – Video Game Franchises returning to console