FaZe Jarvis Reveals Shocking Details About a Massive $3Million Fortnite Loss
Published 06/29/2022, 1:20 PM EDT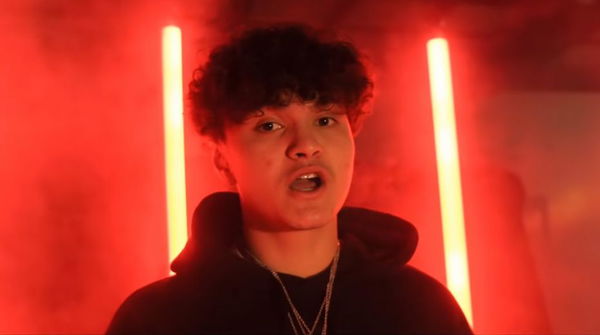 Fortnite has a host of competitive tournaments in which creators participate to win lucrative cash prizes. One of the most coveted championships in Fortnite is the World Cup event which started in 2019. And one of the top participants in this competition was FaZe clan's Jarvis.
ADVERTISEMENT
Article continues below this ad
However, he could not progress through the competition for various reasons, claiming Epic Games to have scammed him. What's worse, he lost about $3,000,000 from Epic Games. Let's find out how.
ADVERTISEMENT
Article continues below this ad
FaZe Jarvis reveals how Epic scammed him off $3,000,000
The first ever Fortnite World Cup had many professionals coming in to participate for the massive prize pool. The winner gets a grand prize of $3 million dollars after competing over a course of weeks in this competition. One of the key and eager aspirants was FaZe clan's Jarvis who had high hopes to win the $3,000,000 cash prize.
Jarvis was very consistent in all the weekly solo competitions and also got the opportunity to join FaZe for his Fortnite skills. He was very serious about the game and was also taking streaming very seriously on YouTube. However, things take different turns, often leaving people disrayed and broken.
WATCH THIS STORY –   Fortnite's Latest Tilted Destroyed Update Has Some Insane Secrets!
As the weekly competitions for the World Cup progressed, Jarvis was going up in rankings to be at the upper half of the table. He had reached second by the time it was Week 9 and was aiming for the Grand Finale by reaching the 1st position.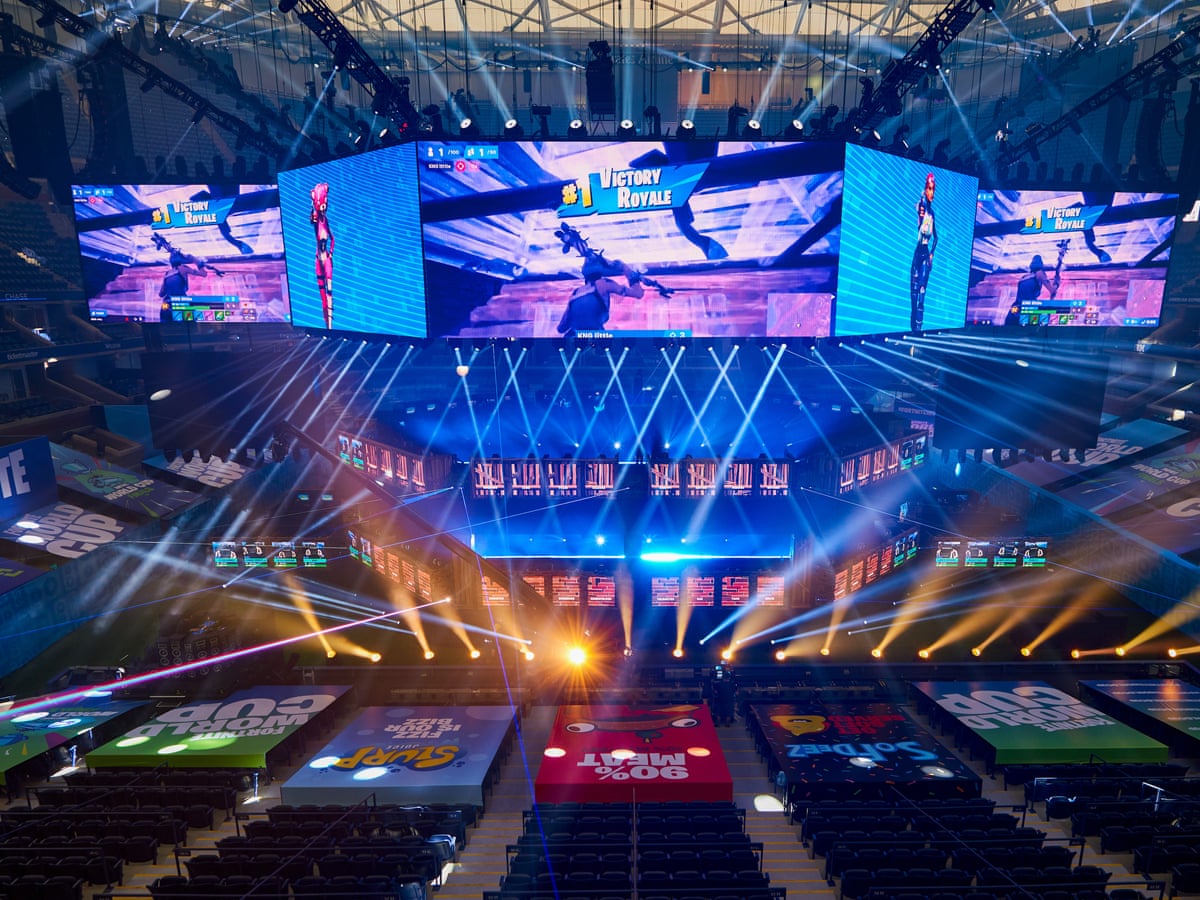 ADVERTISEMENT
Article continues below this ad
However, luck wasn't in favor of Jarvis perhaps. Or would you call it luck or rather a deliberate server error from Epic? Jarvis would think the latter because he had to wait in the lobby long enough for the World Cup events to expire. This happened with him consequitively which left him extremely annoyed and frustrated.
Fortnite has had several complaints over its lobby waiting time which has cost the esports professionals with valuable points in their tournaments and matches.
The World Cup was eventually won by a 16-year-old gamer from the United States, Kyle 'Bugha' Giersdorf who took home the grand prize of $3 million.
ADVERTISEMENT
Article continues below this ad
So, do you think Epic was actually at fault for Jarvis' loss in this tournament? Let us know in the comments.