"Feel Like I'm Valued" – Valkyrae Takes a Shot at Twitch During Her Latest Stream
Published 11/30/2021, 2:34 PM EST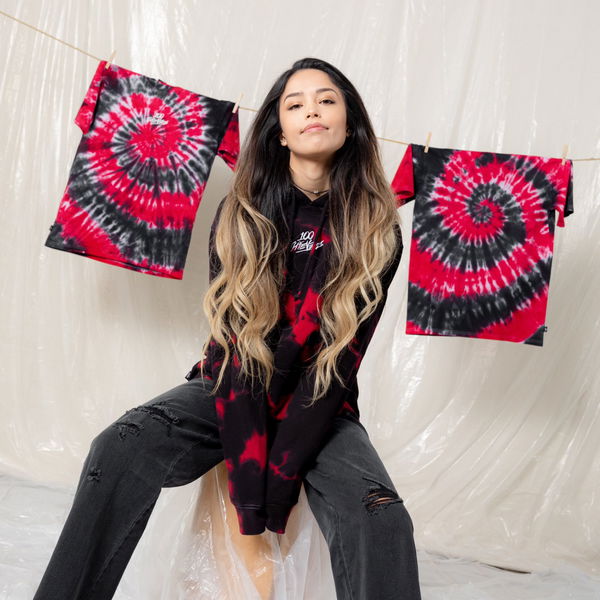 Valkyrae, the popular YouTuber, recently took a shot at Twitch and their treatment of their streamers and content creators while talking about Ludwig's massive move to YouTube, signing an exclusive deal with YouTube Gaming.
ADVERTISEMENT
Article continues below this ad
In her stream, Valkyrae revealed the reason behind her switch from Twitch. But what stole the show for the fans was her criticism of Twitch and why Ludwig's move makes sense.
ADVERTISEMENT
Article continues below this ad
Valkyrae: Why the 100 Thieves star is happy with her decision?
Valkyrae is one of the most popular streamers/ YouTubers in the United States with over 3.57 million subscribers on her primary channel. She also announced that her secondary channels, Valkyrae Shorts and Valkyrae 2 reached major milestones as well.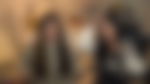 Now, to deep-dive about why Valkyrae is happy with her decision to continue to YouTube Gaming instead of Twitch. Addressing the talks about her move, she said, "One of the reasons why I was very happy to move from Twitch to YouTube was because the people behind the scenes legitimately value my opinion."
Watch this Story: Fortnite Skins Which Fans are Dying to See in Chapter 3 Battle Pass
ADVERTISEMENT
Article continues below this ad
Continuing to talk about the same, she explains to her fans how YouTube makes her feel appreciated as a streamer. She also mentions how "there is a sense of huge representation and also importance." Expressing her relationship with the platform, she states, "I feel like I'm valued on YouTube..uh..and important."
Following her explanation, she goes on to compare the scenarios on Twitch and YouTube. She highlights how everyone streamer on Twitch has a similar platform. And how there isn't much recognition from Twitch's side for streamers without gigantic viewership.
Highlighting the similarity in Ludwig's and her own switch, she says, "Ludwig felt that way like he didn't feel appreciated, that's insane to me." She also talks about how her viewership was close to an average of 3000 when she received an offer from Twitch.
ADVERTISEMENT
Article continues below this ad
What's your opinion on so many streamers moving to YouTube Gaming from Twitch?