"Feels More Out of Place Than F***ing" Goku" – Destiny 2 Collaboration Fails to Impress Fortnite Fans
Published 08/24/2022, 4:30 AM EDT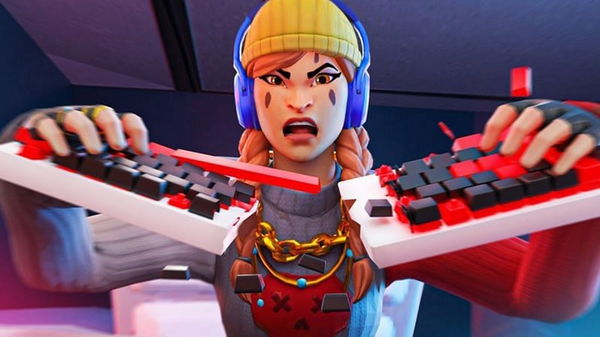 Fortnite has been offering tons of engaging and exciting content for its players ever since it was first launched in 2017. So far, the team of Epic Games has managed to keep the fans hooked into the online multiplayer's virtual world.
However, it looks like the latest collaboration with Destiny 2 isn't something many Fortnite fans were looking forward to. They are seemingly unimpressed with what's been revealed regarding a major crossover of these titles.
ADVERTISEMENT
Article continues below this ad
Fans are unhappy with Destiny 2 skins in Fortnite
In case anyone missed to keep a track, Bungie just announced during the Gamescom event that Destiny 2 will be available on the Epic Games Store from now on. Until August 30th, players can also download its 30th anniversary pack from Epic's marketplace.
However, the biggest news from the game's developer was regarding its crossover with Fortnite. The character skins based on Destiny 2 have just made their way in the battle royale title's Item Shop. Players can choose to buy skins of Zavala, Ikora Rey, and the Exo Stranger.
But it seems like the hardcore Fortnite lovers are not delighted at all. Majority of them are not happy with the character skins making their way into Epic Games' online multiplayer.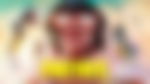 While dropping their reactions, most of the players on Twitter mentioned that the skins look mediocre to say the least. Few of them even wrote that they seem out of place. Others just hoped for the overall content, coming up with Destiny 2 collaboration, to be better.
That's because they are disappointed with how the skins are looking. "This somehow feels more out of place than f***ing Goku", wrote one disappointed user. They thought the Dragon Ball Z collaboration skins were far better than this.
this somehow feels more out of place then fucking Goku

— bryton (@BrytonRobinson) August 23, 2022
The Skins arnt good hope the rest is

— TheBurningLego (@TheBurningLego) August 23, 2022
ADVERTISEMENT
Article continues below this ad
Meanwhile, when it comes to what's next in the future of Epic Games' hit game, it might witness a standalone Brie Larson skin. This rumor has gained a lot of momentum in the last few days, thanks to several inside sources. However, it's yet to be officially confirmed from the makers themselves.
Fortnite is now available on all the supported platforms like the PlayStation, Xbox, PC, Android, and Nintendo Switch. What are your thoughts on the latest crossover of the battle royale with Destiny 2? Do you like the newly introduced skins or not?
ADVERTISEMENT
Article continues below this ad
Don't forget to share your reactions. Let us know in the comments down below.
WATCH THIS STORY: Fortnite's Latest Tilted Destroyed Update Has Some Insane Secrets!