Felix 'xQc' Lengyel: The Former Pro-Turned Streamer Who Can't Stay Away From Controversies
Published 08/31/2021, 5:48 AM EDT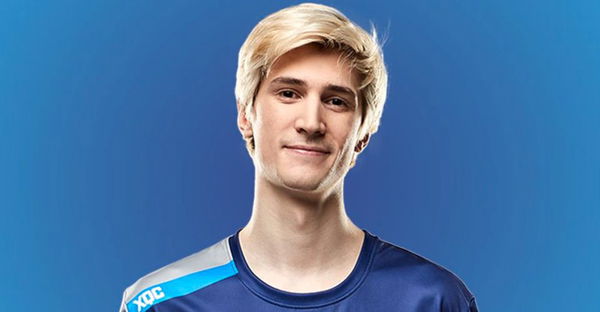 Beloved Canadian streamer Felix 'xQc' Lengyel has managed to transition from having a successful gaming career to being a full-time streamer. While xQc's gaming skills speak for themselves, his reputation has been greatly tainted due to the number of controversies that he has been a part of. Here are some of the sticky situations xQc has managed to get himself into over the years.
ADVERTISEMENT
Article continues below this ad
xQc has struggled with living in a public light ever since he was a professional Overwatch player. Back in 2017, when Felix played for the Dallas Fuel, he would report any player that he felt was disrupting his game or not keeping up with his skills. As a result, Blizzard issued a 72-hour suspension to his account for 'misusing' the report button.
Later Lengyel explained "If you watch my stream, you know that I am very competitive and always strive to win games. I'm learning to understand that not every player in ranked has the same goals as me and I can't get carried away by those players."
ADVERTISEMENT
Article continues below this ad
Watch this story: Top fortnite streamers
xQc and his years' of controversy
More often than not, xQc's competitive spirit has gotten the better of him. However, when the streamer did not get his way, he made sure that other players had to suffer too. He was punished with a 7-day ban from Overwatch for "non-participation, going AFK repeatedly, and other behavior that negatively impacts the team's experience."
Felix later apologized, stating "after long days and being strained from ranked and from the pressure, I tend to just let go. And that's not good. I should have just turned off the computer and did something else." 
The 2018 season was possibly one of the worse years xQc had in terms of controversy. At the start of the season, Lengyel made vile remarks to antagonize an opponent who was openly gay. Thus, he was suspended from the remaining matches of Stage 1 and fined $2000. In Stage 2, xQc did not show any repentance for his past actions as he was suspended for four games and fined $4000 after he used an emoticon to pass racially inappropriate comments.
Shortly after this incident, Lengyel lost his place on the Fuel's roster. In a statement published by ESPN, the organization's owner, Mike Rufail expressed that, "Ultimately, it was in the best interest of our organization and Félix to part ways before the expiration of his contract. No one wants to see Félix succeed more than we do, and we believe he has a bright future ahead of him."
xQc's most recent debacles
ADVERTISEMENT
Article continues below this ad
In February 2020, Felix showcased a lack of shame when he displayed a nude NPC in-game. This amounted to his fourth ban on Twitch, which soon turned into his fifth in June that year after he watched another sexual video on stream, this time featuring gorillas.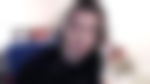 Most recently, the Twitch streamer was temporarily suspended from the platform for watching rebroadcasted clips from the Tokyo 2020 Olympics. Following the incident, xQc tweeted "I THINK I GOT MY CHANNEL LIVE-DMCA'd. I TOOK NECESSARY PRECAUTIONS AND THOUGHT IT WOULD BE FINE. REALLY DIDN'T EXPECT IT BUT I COULD'VE EASILY AVOIDED THIS. SORRY FOR EVERYONE INVOLVED INCLUDING THE VIEWERS. I'LL BE BETTER/SMARTER NEXT TIME AND FOLLOW GUIDELINES MORE STRICTLY."
ADVERTISEMENT
Article continues below this ad
While xQc may not be able to find his way out of controversy anytime soon, he serves as an example for aspiring streamers to learn from. His career is the perfect depiction of the quote 'with great power comes great responsibility.' Thus, one must accept their past mistakes and learn from them in the future.