FIFA Takes a Subtle Dig at EA While Opening Its Door for New Partenership
Published 10/17/2021, 2:25 PM EDT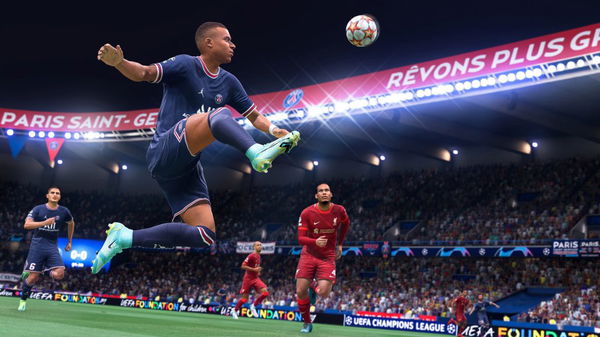 ---
---
The heated back and forth between FIFA and EA continues to unfold. The duo has enjoyed a decade-long relationship, which has produced a fantastic range of footballing titles. In a recent move, EA tried to file for a trademark for all the athletes, stadiums, and more to retain the feeling of authenticity the game offers, and the American studio is also open to renaming the franchise if things don't work out as planned.
ADVERTISEMENT
Article continues below this ad
Following up on EA's move, now FIFA has offered its thoughts on the current state of the franchise and its interest in working with other developers.
ADVERTISEMENT
Article continues below this ad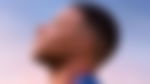 FIFA is actively looking to build a new partnership for future titles
In a recent blog post, FIFA clarified its stance on eSports while subtly attacking EA. The football association suggested that it is looking forward to continuing its remarkable journey in the eSports ecosystem. With EA being out of the picture, it is finally time for newer players to rise to the occasion.
"FIFA will adopt a new commercial positioning in gaming and eSports to ensure that it is best placed to make decisions that benefit all football stakeholders. FIFA is bullish and excited about the future in gaming and eSports for football, and it is clear that this needs to be a space that is occupied by more than one party controlling all rights."
ADVERTISEMENT
Article continues below this ad
The aforementioned statement clearly attacked EA without ever stating their name. This subtle dig clearly suggested that EA's monopoly is no longer going to remain viable in the gaming sphere. The governing body understands the importance of eSports and the crucial role it carries in marketing the game. Through the virtual world and ultra-realistic gameplay, football will continue to find its place in popular culture.
 Also Read: Suicide Squad Kill the Justice League Trailer Showcases Harley Quinn, King Shark, Deadshot and Others Take on Evil JL Members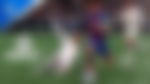 ADVERTISEMENT
Article continues below this ad
FIFA's name in gaming is intertwined with football-based games, and the association has promised to provide a range of new, exciting offerings. It will make use of the world cup (both men's and women's) to promote the titles, and these prestigious tournaments fetch billions of views and are the perfect platform to kick-start new partnerships.
Watch this story: Video Game Franchises Returning to Consoles