Final Fantasy 7 Remake Turns Into a Total Mess On PC
Published 12/18/2021, 1:40 PM EST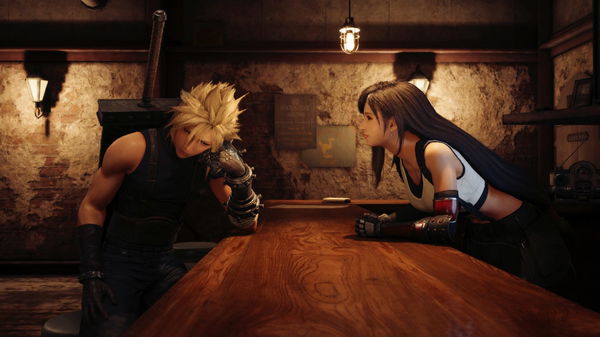 ---
---
Square Enix's Final Fantasy 7 Remake is a great title, without any doubt, with regard to PlayStation 5 and PlayStation 4. However, the title recently received a much-anticipated PC port and it turns out that it's going to be a terribly poor experience for the fans. At least, that's what the people at Digital Foundry had to say about the newest release for its arrival on PC platform.
ADVERTISEMENT
Article continues below this ad
John Linneman, who's the Senior Staff Writer at Digital Foundry, shared a tweet about his honest thoughts on Final Fantasy 7 Remake's gameplay on PC. In his tweet, he mentioned how terrible the title comes across as and also mentions that the presentation isn't smooth.
Additionally, the version for the PC also lacks crucial options in the graphics settings. He had received several clips from his other colleague, Alexander Battaglia.
ADVERTISEMENT
Article continues below this ad
The latter had tested the PC port with RTX 3090 combined with the Intel 10900k. Surprisingly, the resolution used was just 1080p, and still the experience, according to Linneman, was extremely poor.
Alert: Alex sent his clips over for us to check out and, yeah, the PC port of FFVIIR is terrible. He captured this using an RTX3090 + 10900k at just 1080p and it's a mess. The smooth presentation was central to its story telling and this version compromises it. https://t.co/wE9Wj1OAEz

— John Linneman (@dark1x) December 17, 2021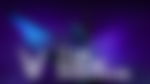 Final Fantasy 7 Remake PC port is a major disappointment!
The remake made its way last year amidst huge appreciation and praise from critics as well as the players. Moreover, it even won two trophies at The Game Awards 2020 event. One was for having Best Score and Music while the other was for Best Role-Playing game of last year.
Earlier this year, Square Enix unveiled Final Fantasy 7 Remake's PS5 version, which was hailed a lot by Digital Foundry, the same platform which has now expressed a disappointment over its PC port. The PlayStation 5 release had brilliant textures, great lighting, and also amazing frame rates; it even offered 4K resolution at 30 fps.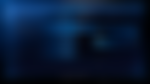 ADVERTISEMENT
Article continues below this ad
On the other hand, the latest PC port of Final Fantasy 7 Remake is missing almost every important aspect such as the graphics settings, according to the tweet from Digital Foundry's John.
Surely, this is unexpected, especially for a high-end PC launch such as the FF7R. For example, there's no option to change framerates or any way of tweaking anti-aliasing. Options for controlling VSync and the motion blur are also missing, as of the time of writing.
What's your take on Final Fantasy 7 Remake's PC launch and its performance? Have you played it on your PC or not? If yes, then do share your opinions with us.
ADVERTISEMENT
Article continues below this ad
Let us know in the comments section below.
WATCH THIS STORY: Best Final Fantasy Games of All Time