Final Fantasy VII Remake Producer Teases Massive Plans for 2022
Published 12/30/2021, 3:57 PM EST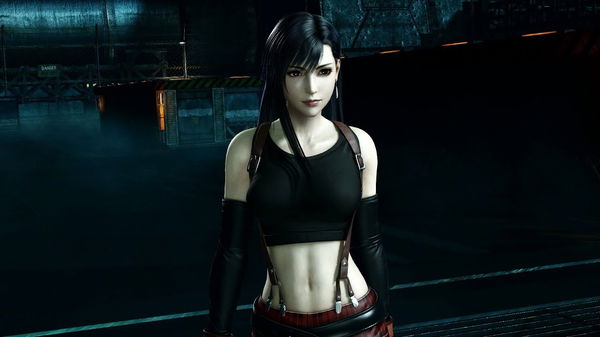 ---
---
Final Fantasy 7 Remake has impressed the players since its debut in 2020 and it's still continuing to do so. Now, a new update on the popular action RPG reveals that the game is yet to witness more surprises. In a recent interview, Yoshinori Kitase, who's the producer on Final Fantasy 7 Remake, talked about the plans for the future.
ADVERTISEMENT
Article continues below this ad
Interestingly, while discussing a lot of aspects of the game, Kitase also dropped a major hint for the lovers of the same. He told that the title will certainly see a major "expansion" in 2022.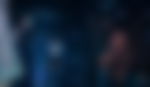 ADVERTISEMENT
Article continues below this ad
What to expect from the Final Fantasy 7 Remake expansion?
During his interview, Yoshinori Kitase talked a lot about the world that his team created for FF7R. However, what's more, exciting to hear was something regarding the state of Final Fantasy 7 Remake, moving forward to its second year since release.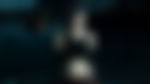 Kitase said that his team wants to stretch Final Fantasy 7 Remake even more, with an "expansion" in 2022. That's pretty much what he disclosed, unfortunately. He didn't say anything about the kind of expansion that we can expect. It is best to leave this to one's imagination.
Well, one theory could be that maybe Kitase just teased Part 2 of Final Fantasy 7 Remake. It makes sense considering that the game's ending hinted at a sequel. So, it might be possible that a second installment is already in development at Square Enix. Again, it's just speculation and nothing else, since the producer didn't mention anything more.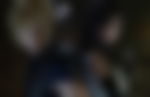 Elsewhere, in the world of gaming, publisher Square Enix is currently having a season sale for its fans. In the ongoing sale, interested players can buy many popular and classic titles at a heavy discount. What's even more amazing is that the winter sale also offers many Final Fantasy entries at highly reduced prices.
Moreover, fans can also go for other famous games such as Marvel's Avengers, Marvel's Guardians of the Galaxy, and the rebooted Tomb Raider trilogy. Nier: Replicant and Nier: Automata are also available with a major drop in their usual prices.
ADVERTISEMENT
Article continues below this ad
Coming back to FF7R, it is already out for PS5, PS4, and PC.
What are your thoughts on the possibilities of FF7R getting an expansion? What could this eventually mean for the award-winning game?
WATCH THIS STORY: Top 5 Female Characters Across the Gaming Universe in 2021
ADVERTISEMENT
Article continues below this ad
Let us know in the comments section below.