FINALLY! Update 2.0 Promises Exciting Personalities for New Animal Crossing: New Horizons Villagers
Published 10/28/2021, 1:55 PM EDT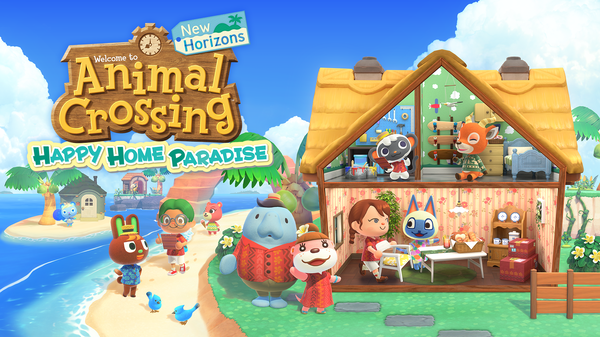 ---
---
Many veteran players must be making their way to the game following October's massive Direct event. Animal Crossing New Horizons is in a healthy place once again and has bolstered everyone's love for the life-simulation title. A range of amazing things will be rolled out, along with a new set of villagers.
ADVERTISEMENT
Article continues below this ad
Gamers will get the first of its kind DLC Happy Home Expansion pack that will certainly be a game-changer. This will also add a roster of 16 new villagers that have been revealed. Although only eight are going to be added to the game once, the next major 2:0 update goes live. More reports suggest that these new villagers have been already added to the game ahead of the major update.
ADVERTISEMENT
Article continues below this ad
video source:  Mayor Mori
New villagers arriving on Animal Crossing: New Horizons
It indeed seems true that they have added new villagers of Happy Home expansion to the game. Fans can find them in the pocket camp, allowing you to interact and gain a first look at them. This is the perfect chance to learn about each new villager's personality, their favorite catchphrase, and what they are truly like in the game.
The following are all the villagers, who have been added to the game and if you wish to learn more about them, then you should click here.
ADVERTISEMENT
Article continues below this ad
Sasha-  He is a rabbit villager whose favorite saying is 'timing is everything and his favorite catchphrase is 'Hoppity'.
Ione- She has a gleamy normal personality and her favorite catchphrase is 'gleam'.
Tiansheng: He is a monkey villager with a Jock personality and his favorite catchphrase is 'WUWU'
Shino: This deer villager is probably the most good-looking among the bunch. She loves to say 'Okay' and her favorite catchphrase is 'Better the demon you know than the one you don't'
Marlo: He is a Kola villager who loves to say 'Gabeesh' and favorite saying is 'You Gotta Walk the Walk, If you're gonna talk the talk'
Petri: She is the cutest villager on the new roster with her favorite catchphrase 'Mmmhm' and saying 'Our DNA is only the beginning of the story'
Cephalobot: Robot villagers aren't loved, but this one is surely going to entertain you. His favorite word is 'Donk Donk' and saying is 'Take me to your Pizza'
Quinn: This upcoming eagle villager has a lovely personality and the fiercest look among her mates. Her favorite word is 'proper' and saying is 'Step on a violet and you will smell forgiveness'
Watch this story: Video Game Franchises Returning to Consoles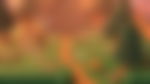 Source:
Lex Play
ADVERTISEMENT
Article continues below this ad
You can take a look at their adorable icons, art style, and more things ahead of the major patch. Pocket Camp players can easily bring these villagers home by playing the game and inviting the villagers to your camp. From that point onwards, you can level them up and grant them new items, which will then allow you to invite them to your New Horizons island.