FIRST LOOK: Stunning Visuals Open Halo: Infinite's Campaign Mode
Published 11/12/2021, 6:54 AM EST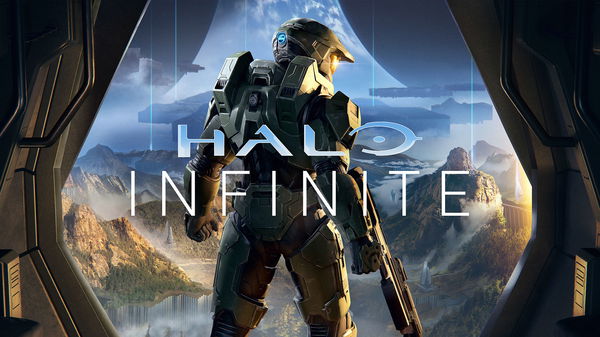 ---
---
Halo Infinite looks beautiful in the first footage of its campaign mode, which is out now. On 12th Nov 2021, the official first look of the campaign mode was offered by IGN and Game Informer on YouTube. This entire gameplay footage revealed a lot of new content, like new weapons, new enemies, new combat moves, and much more.
ADVERTISEMENT
Article continues below this ad
This time, the game features a brand new grappling hook which unlocks a variety of new combat variations in the game. And Game Informer's four-minute video features Matt Miller, who wrote the whole cover story of the game.
ADVERTISEMENT
Article continues below this ad
He says that his favorite part of this early demo is the grapple shot and combat. He appreciates the devs for all the effort that they have put in the combat in this game. And he feels this game offers the classic combat of old halo games combined with modern gaming physics. The gameplay features a base mission where Brutes infiltrate a UNSC base.
Watch this Story: New Features You May Have Missed in Update 2.0 of Animal Crossing: New Horizons
And there is a lot of interesting stuff that players can do in these base missions of the game. The game features plenty of these missions, like infiltrating major Banished bases. In fact, the game offers different approaches to infiltrate these bases, like a total frontal assault mode or stealth mode. It totally depends on the player which approach they wish to choose.
Halo Infinite: more to offer
Halo Infinite features a massive brand new open-world map. There's a lot to interact with on this map, and Spartan Cores, which are spread all across the map. Using these Spartan Cores, players can upgrade their equipment like Grapple Shots and other weapons.
Halo Infinite also features a brand new weapon that was not present in any of the past halo games.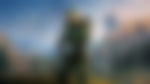 ADVERTISEMENT
Article continues below this ad
The rifle in question is the Stalker Rifle, which is well powered semi-automatic rifle with a zoom-in feature. However, it does not have a rapid-fire feature as it is semi-automatic.
And lastly, the game features an interesting piece of equipment that goes by the name of Threat Sensor. This enables players to see enemies through the walls, which can be very useful, especially in legendary difficulty.
The game is available for pre-purchase.
ADVERTISEMENT
Article continues below this ad
Comment down and let us know what do you think about this game?