First Looks at an Intriguing New Map of Halo: Infinite Sends Fans Into Meltdown
Published 11/02/2021, 11:08 AM EDT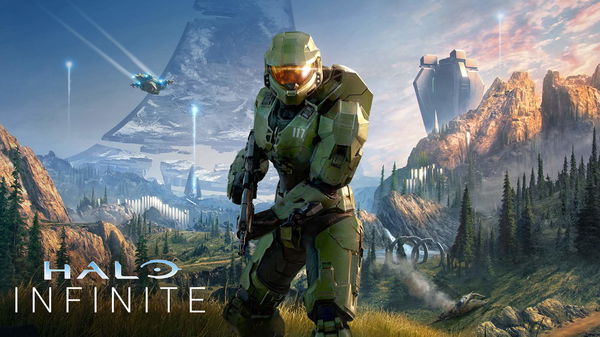 ---
---
Halo's grand return to the spotlight was a much-needed addition to the now evolved FPS genre. Halo's previous iteration came out in 2015, and it has been 7 years since a new title was added to the franchise. This definitely puts a lot of pressure on the developers to produce a groundbreaking title with Halo: Infinite.
ADVERTISEMENT
Article continues below this ad
So far, things have been looking great for the title as the community offered a positive response to the game. With the title just being one month away from its release, developers have shared the first look of a brand new 'streets' map. The reveal showcased every nook and cranny of the map, along with spawn areas, weapons, and other intricate details.
ADVERTISEMENT
Article continues below this ad
video source:  IGN
New Halo: Infinite will be a chaotic delight
The map's elaborate showcase clearly stated that things are going to be crazy in the streets. The tiny map offers tight corners, linear pathways, and open sightlines for snipers to duke it out on the higher grounds. In addition to this, the center region of the map will offer a superweapon the, 'Rocket Launcher'.
This could become the most important aspect of the map and a major attraction for all the action. Teams at 343 industries have indeed done a remarkable job in putting the map together. The final product looks clean with amazing decals and intricate detailing work.
The map essentially feels perfect for a team deathmatch, but the community can easily turn things around. The title offers a great degree of customization, as the community-driven content has always been a welcome addition.
ADVERTISEMENT
Article continues below this ad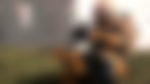 Halo Infinite will free-to-play multiplayer experience, which seems in tune with the evolving trends of the FPS genre. However, there is one more ground-breaking game mode that the title needs in order to stay relevant. The old ways of just working out a multiplayer mode won't be enough, as modern-era demands a Battle Royale mode.
ADVERTISEMENT
Article continues below this ad
So far, hardcore fans of the title have demanded the studio to refrain from adding it to the game. But in reality, the modern era of the FPS genre demands titles with a BR mode, and Halo would only extend its shelf life by adapting to the changes.
Watch this story: Best MMORPG Games Coming in 2021