Flash 10-Minute Leak Leaves Eager Sonic Frontiers Fans Concerned About God of War Ragnarok Ruining its Launch
Published 08/23/2022, 1:15 PM EDT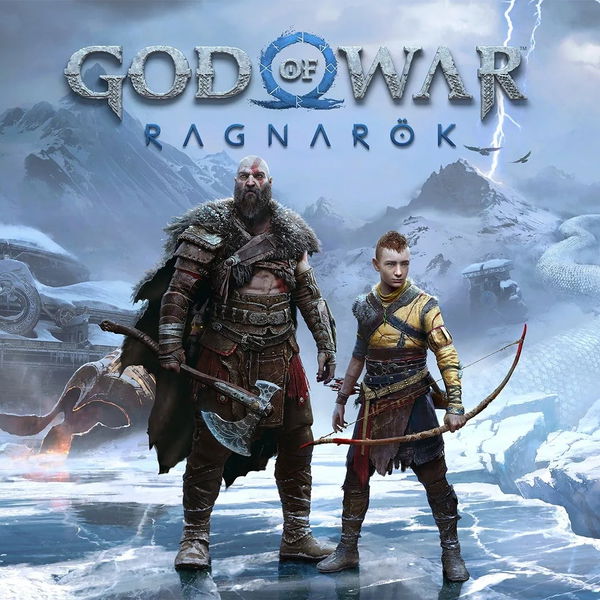 Sonic the Hedgehog is one of the most popular games as well as an animated character in recent times. Just like Sonic Kratos from God of War is also a fan favorite. Then what might happen if both the characters launch a game just a few hours apart?
A recent leak suggests just that when a YouTube video suddenly caught the eyes of fans, as they think to find out that Sonic Frontiers might be releasing almost the same day as God of War Ragnarok.
ADVERTISEMENT
Article continues below this ad
Sonic Frontiers releasing one day before God of War Ragnarok?
Recently, a leak got viral on Twitter where an insider by the name of Nibel noticed that the new Japanese Sonic Frontiers ad included a release date for November 8, 2022. This was really shocking to fans as it is very well known to fans all over the world that God of War Ragnarok is going to release on November 9, 2022.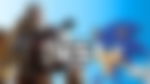 After this, fans started to debate about how one game will ruin the launch of the other game, while some supported Sonic in favor will others supported God of War.
It is also to be noted that the YouTube video that was uploaded by Sega was taken down just after 10-minutes of its release making it clear that the date is in fact not a mistake and the game is very likely to release on the 8th itself.
What do fans have to say about the leak?
While some fans were hyped by the news, many thought it might ruin the God of War's release. This was because Sonic as a game has a huge fan base and players have been playing it from even before Kratos' initial appearance.
Might I remind people that Sonic Generations came out on the same day as Uncharted 3 and yet that game did perfectly fine financially

— Shamaboy (@Shamaboy11) August 23, 2022
But even God of War fans didn't step back and stood forward to banter about the fact that God of War is far more superior than Sonic now.
Lol just before Ragnarök so they want it to fail ?😅

— Ultimate_President🇷🇸 (@ultimate_presi) August 23, 2022
Why would they release it right before God of war 😂

— Ash (@AshkanPhenom) August 23, 2022
ADVERTISEMENT
Article continues below this ad
While others think that not just Sonic but GOW can be ruined by Pokemon as well, since Pokemon Scarlet and Violet is also going to release on November 18, 2022.
But then theres only Pokemon only 10 days later and maybe those might overlap a bit more since both are family-friendly franchises

— Carlito (@CarlitoGeil) August 23, 2022
ADVERTISEMENT
Article continues below this ad
WATCH THIS STORY: Best Open-World Games On PlayStation, Xbox, and PC
Whatever may be the case, it will be interesting to see who outruns who. What do you think about this though? Let us know in the comments below.
Edited By: Pritam Priyedarshi