Following AOC, & Logic, Now Lil Nas X Could Join Corpse and the Gang for Among Us
Published 12/18/2020, 6:07 AM EST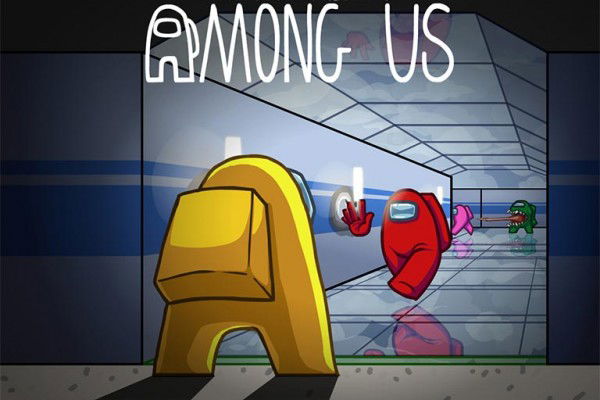 ---
---
It is a grim year for everyone in the world because of the forced self isolation and worldwide lockdown. It threw the world in the pits of chaos, but that is where a bright light shined on the utility gaming provides.
ADVERTISEMENT
Article continues below this ad
Celebrities in Among Us lobbies is something that has been trending through the entire pandemic year. An armada of non-gaming personalities came together to deliver unforgettable moments. Some huge personalities came forward to play a few rounds of Among Us with Valkyrae, Corpse Husband and others.
Now, it looks like Corpse has extended another invite to someone famous for yet another epic night of Among Us.
ADVERTISEMENT
Article continues below this ad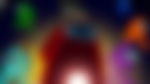 Corpse Husband calls out Lil Nas X for Among Us
It was a sight to witness when Logic joined the gang and everyone started ganging up against Corpse by reciting his lyrics. The game, which went on through the night, left Corpse was in disbelief, that his favorite rapper was reciting his lyrics.
AOC too was caught off guard by how deep and magical Corpse's voice truly is. It was no surprise to the long time viewers, but moments like these make such crossover events memorable. It seems there will be even more from where that came before the year ends, as Corpse sent out this tweet to a famous Houston based rapper.
The tweet fetched responses from the community. Lil Nas X is not just a famous name in the music industry, but he has also made his presence felt in gaming by collaborating with Fortnite and PS5 in 2020.
The gang came together to vouch for this excellent suggestion. Now it would be exciting to what Lil Nas X would do next.
Fans are clamoring to make this event a reality. Hopefully, it will go live sometime before this year comes to a close.
Play with lil nas omggggg. He's such a cool dude.
Stream Holiday 🤠

— Cassie ♡(´。•ㅅ•。`) (@ed_oot) December 18, 2020
This is definitely vouch-worthy, and people should come together to make it happen.
ADVERTISEMENT
Article continues below this ad
This could be the biggest year for Among Us if Lil Nas X also follows up on recent call. If this trend continues into 2021, so much more can be expected from the game. Who knows, fans just might have Henry Cavill join one of these lobbies, as he is known to be a massive fan.
ADVERTISEMENT
Article continues below this ad