For the First Time Ever, MrBeast Excites Fans Outside the US With His First Indian Trip
Published 08/24/2022, 5:54 AM EDT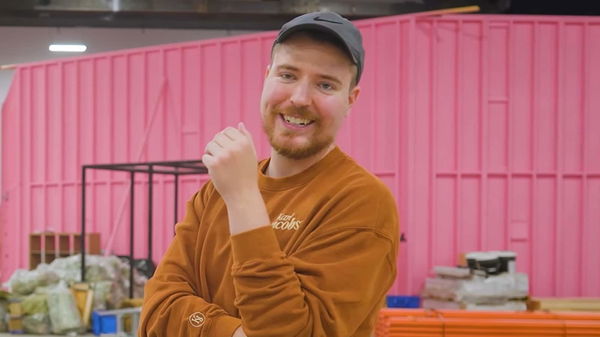 MrBeast is a man who never disappoints in making his fans astonished with his every move. Seems like he's up to something huge, once again. At least that's the indication he has given after updating the people on his social media profile on Instagram.
In case anyone missed it, MrBeast recently showed an interest in collaborating with Indian YouTubers and creators for his next video. While many of the fans were super excited about this, Jimmy happens to be even more passionate about the same. Probably that's the reason why he just arrived in India, according to his story posted on Instagram.
ADVERTISEMENT
Article continues below this ad
MrBeast shares a mysterious photo after landing in India!
The YouTuber recently completed 100 million subscribers on his channel and is basking in the glory of his immense success. When it comes to collaborations, he's worked with all the popular faces on the internet for different kinds of content.
Interestingly, however, he was approached by an Indian content creator on Twitter, a few days ago, asking him to work alongside some of the most renowned Indian influencers. Animesh 'Thug' Agarwal told him that the community is quite huge in the country. And that he might get the most viewed video for his channel in case he actually decides to go for it.
Little did anyone know that MrBeast was serious about this. On his Instagram account, he recently posted a story, while mentioning that he's in India right now. According to the update, it looks like he just landed in one of the cities in the country. He didn't give any other information though. Perhaps he knew that a little teasing will work just fine.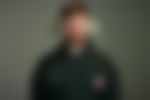 Just hours after his story, a few Indian YouTubers also shared this news on their accounts. Animesh, who was the one to initially reach out to MrBeast, posted a tweet online. While trying to be completely ignorant of anything, he wondered why the king of viral videos decide to make a visit to the country.
Another Indian YouTuber and gamer Mortal was also curious to know what exactly going on. He thought that it could all be just a prank.
ADVERTISEMENT
Article continues below this ad
However, Jimmy is not someone who's known for making pranks. It seems like he's serious this time, as far as his story is concerned. Still, one cannot fully confirm everything unless he gives out details on why he's arrived in India.
ADVERTISEMENT
Article continues below this ad
A simple answer could be that he may have communicated already with a content creator for a collaboration. Or he might look out for the best options himself now that he's in the country. What do you think? Is he actually going to announce a team-up video with an Indian YouTuber? Let us know in the comments.
WATCH THIS STORY: Ranking YouTube Superstar MrBeast's most watched videos of all time