Former WWE Star Shows Off Exciting Halo-Themed Sneakers as His Christmas Present
Published 12/27/2021, 3:16 PM EST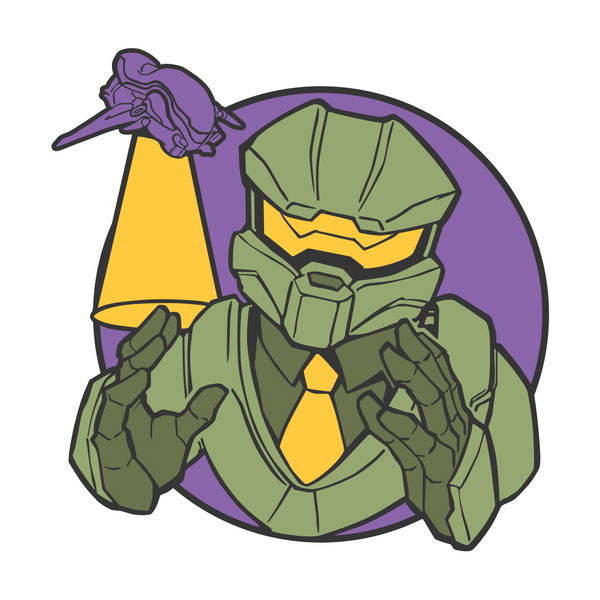 ---
---
Gamers will be happy to learn that a lot of celebrities out there are gamers. Henry Cavil, for example, is quite a serious gamer. To wrestling fans' delight, it looks like the superstar of the show Adam Cole is a Halo fan as well. He showed off his latest Halo-themed sneakers recently.
ADVERTISEMENT
Article continues below this ad
WWE superstar shows-off Halo-themed sneakers
It is safe to say that the Halo series has had a huge cultural impact. Veteran gamers fondly remember booting up the game with their friends, hopping on the Warthog, and being a menace to the enemy team. Or perhaps players would like to engage in the campaign. The game's storyline showcasing the UNSC's fight against the Covenant and The Flood definitely strikes our emotional chords.
ADVERTISEMENT
Article continues below this ad
Watch Story: Most Hated Features of Fortnite Chapter 2
And it looks like long-time wrestler Adam Cole is a huge Halo fan as well. In fact, this Christmas, he had the pleasure of getting a pretty awesome pair of Halo-themed Jordans. The wrestler took to Xbox's subreddit to show off his drip.
The sneakers undoubtedly look pretty cool. That is not all, a few personal touches have been made as a cherry on top. The sneakers feature the iconic olive green color. This is in reference to Master Chief's Spartan suit.
ADVERTISEMENT
Article continues below this ad
Adding on, Master Chief himself makes an appearance in these sneakers. The heels feature the protagonist's face. The Nike logo is outlined with an orange tint. This is also in reference to Master Chief. The Master Chief Petty Officer's helmet visor features the same color as well. The shoe also mentions Master Chief's service number. 117 is Master Chief's code number. The number can be seen prominently at the edges of the toes.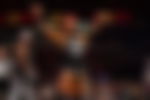 The wrestler himself is not left out. The back of the heel pays tribute to the wrestler as well. 'Adam Cole Bay Bay' is his catchphrase. Quite fittingly, the words 'Bay Bay' are present on the back of each heel.
ADVERTISEMENT
Article continues below this ad
The phrase 'Adam Cole Bay Bay' has made an impact on audiences. Moreover, Adam Cole is extremely reactive with fans. He stands close to the likes of The Rock, Stoe Cold, and various others in terms of his ability to communicate with the crowd. And his fans, as well as gamers, love this new pair of shoes.