Fortnite: 5 Brand New Weapons and Items in the Mid-Season Update
Published 06/28/2021, 10:29 AM EDT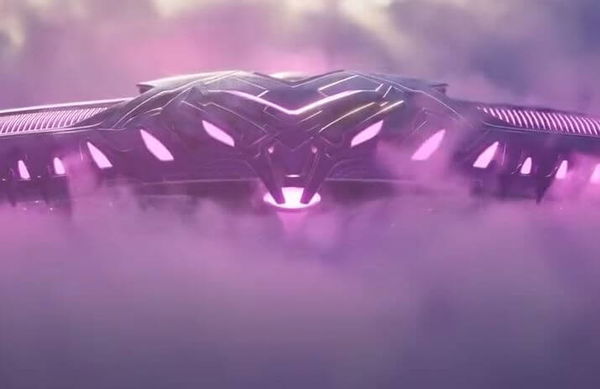 ---
---
Fortnite launched Chapter 2 Season 7 on June 8, 2021. The update brings an alien invasion to the Fortnite island. In Season 7, there is an entirely brand new type of weapon added into the game. To jog your memory a bit, last season had the primal weapons that can be crafted by using bones. Here we are talking about the new alien tech weapons. The brand new weapons in Fortnite Season 7 are futuristic, designed specially to keep the alien invasion at a bay. Fortnite Season 7 has super cool weapons like the Railgun, Ray gun, and Pulse Rifle.
ADVERTISEMENT
Article continues below this ad
With the release of the newest update, another cool item that players can have is Nan Knight. Players may have seen this in the trailer for this season. It is actually not a gun at all; it is more like a Rubik's cube that you can hold properly. When you have the Nanite, you will be able to throw it and it will generate an alien biome in a large area for a short duration. Aliene Biomes are little purple things that you can see on the map. It will also give you the ability to sidegrade your weapons to a similar alien tech.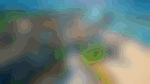 ADVERTISEMENT
Article continues below this ad
So, if you have a normal assault rifle, you will be able to craft it into a pulse rifle. Similarly, if you have a sniper rifle, you'll be able to turn it into a rail gun and if you have an SMG, you will be able to turn it into a ray gun.
Fortnite Alien Tech Pistol and Prop Gun
You can also get a special alien tech pistol if you use Nan Knight to sidegrade your regular pistol. The pistol is known as the 'Bad News' and it is yet to be released. Speaking of new pistols coming into the game of Fortnite, that isn't the only one on the menu here. Another new cool weapon is the Prop gun. It is a gun that allows you to turn into a prop. The only catch is that whenever you are a prop, it will actually ping your location to your nearest enemies. So, be careful even if you are a prop. It will have infinite ammo so feel free to shoot it as many times as you want, but you have to wait for some cool down in between shots. ADVERTISEMENT
Article continues below this ad
WATCH THIS STORY: Most Controversial Twitch or YouTube Streamers
The next new weapon inside Fortnite is a very exciting one. The gun is called a Cow inator. You may have also seen this gun in the trailer. It is one of the Aliene tech weapons and it'll allow you to pick up any item around the map and just simply throw it.
The final new item is also incredibly fun and unique. The final weapon is known as the Inflatable. It is a suit that you can put on and it will give you cow-like properties such as being able to roll down hills, bounce off cliffs and be invincible to fire. Pretty cool right?
ADVERTISEMENT
Article continues below this ad
These weapons and items are not normal, they always have a fun twist. Do you like the cool new item and weapons from the mid-season update? Let us know in the comments down below.