Fortnite: Agent Jones Has Reportedly Opened a Portal for Predator
Published 01/19/2021, 1:10 PM EST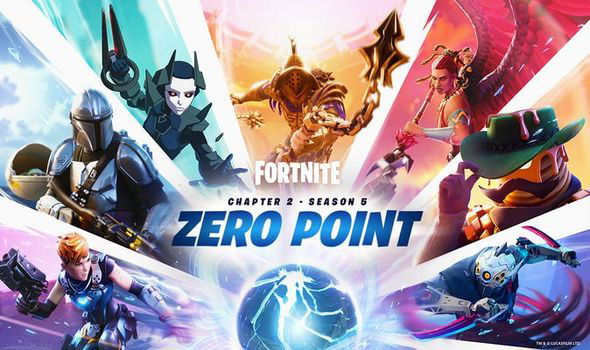 ---
---
Season 5 of Fortnite began with Agent Jones going on a multiverse quest that involved congregating legendary hunters on the island. Ever since, the man has been constantly venturing out to introduce new hunters routinely. It all began when the Fortnite universe merged with Star Wars with the arrival of Baby Yoda along with his guardian from the Mandalorian TV series.
ADVERTISEMENT
Article continues below this ad
Jonesy has been quite active throughout season 5 and his latest activity could led us to the addition of Predator and one mystery hunter.
ADVERTISEMENT
Article continues below this ad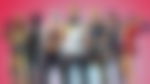 Agent Jones has opened a portal in Fortnite
It looks like Agent Jones has invited Predator straight onto the Battle Royale island through a portal. The portal is situated outside Stealthy Stronghold, an area that also contains props from the original Predator movie. It seems like all those things were just hints, and the legendary hunter will enter the island through this portal.
The portal provides the players a sneak peek into the other side that showcases trees that resemble the original movie. It is safe to say the arrival of Predator is almost upon us, and soon it will go on a killing spree.
A video tweeted out by Max//Fortnite Leaks showcases what the portal actually looks like.
Mystery hunter could be everyone's favorite childhood hero
ADVERTISEMENT
Article continues below this ad
So far, Fortnite has revealed no information on who the other hunter is going to be. However, rumors about the second hunter hint at the addition of Arnold Schwarzenegger into the game.
The prop helicopter and crashed alien vessel in the Stealthy Stronghold clearly mirror scenes from the original movie.  The game has so far followed a pattern of adding two hunters at a time who are closely related to one another. As per the same exact pattern, the second hunter could very well be Arnold from the same film Furthermore, he ended up killing the alien in the movie, hence becoming the apex predator.
The latest addition of lever-action shotgun in the game also serves as a major hint at the addition of Arnold. It is the same weapon that he wielded in the iconic Terminator movies.
ADVERTISEMENT
Article continues below this ad