Fortnite Chapter 2 Season 6: Epic Re-Released this Rare Skin in the Store
Published 04/13/2021, 10:10 AM EDT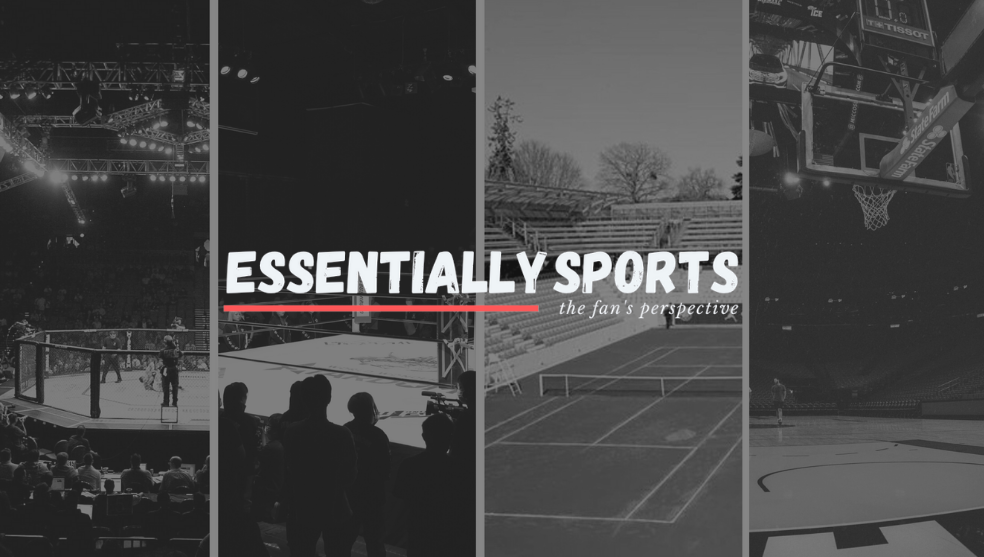 ---
---
Fortnite has had a variety of skins over its two chapters and sixteen seasons so far. Every season Epic Games releases a variety of new skins alongside re-releases of old ones. Since the frequency of release of these skins is random, some skins end up much rarer than others.
ADVERTISEMENT
Article continues below this ad
This has been the case with the Recon Expert skin. The skin originally released on October 30, 2017, and after being re-released later in November that year, it was not seen until May 2020. However, if you failed to get your hands on it then, you can visit the store today and purchase it for 1200 V-Bucks.
The skin is not very cosmetically innovative. It features a character wearing a military vest with a green star. Thus the Recon Expert gear is more desirable because of its rarity in the community.
ADVERTISEMENT
Article continues below this ad
Alongside the Recon Expert skin, you can also find items like PSY's Gangnam Style emote, a furry 'Guff' skin, and a themed pickaxe. We also have the re-releases of cool-looking skins like Wild Card, Sanctum, Astro Assassin, and Razor. Furthermore, the iconic trolling emote, waterworks, is available at the price of 200 V-Bucks.
What's new in Fortnite
Recently, Epic Games has made some major changes to the game of Fortnite. First, they introduced a new weapon called the Recycler. This weapon ingests nearby materials to reload ammunition and fires rockets, which do 75 damage each hit. Note that the range of damage for these rockets is not as large as that of the RPG.
ADVERTISEMENT
Article continues below this ad
Next, at the request of the Fortnite community, Epic has nerfed the damage dealt by the primal shotgun. Previously, the gun featured an extremely high fire rate. Additionally, its mythic variant could deal damage up to 69. However, this has now been nerfed to 57, making the gun more balanced.
Last, Epic released a new animal into a game that keeps with the primal theme. The recent introduction of raptors was teased in the early days of the new season. You will have to watch out for them across the map as they are quick and vicious.
Have you previously purchased the Recon Expert skin? Or do you plan on purchasing it now? Let us know in the comments below.
ADVERTISEMENT
Article continues below this ad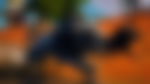 Trending Stories