Fortnite Chapter 2 Season 6 Guide: How to Unlock Free Cosmetic?
Published 04/07/2021, 2:51 PM EDT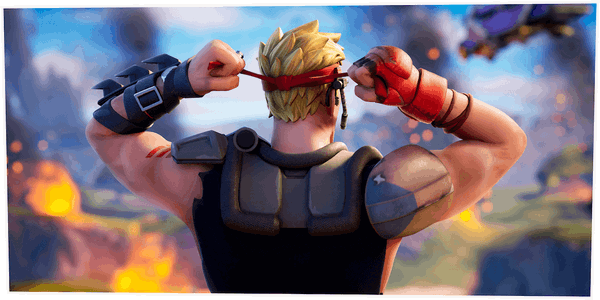 ---
---
The Fortnite Season 6 island has indeed added many interesting things that gamers can cherish. A few aspects of the update are Weapon upgrade, Guardian spirits, and everyone's favorite Bow and Arrows. More news from the community suggests that Epic Games have also added something interesting that fans will appreciate. The developers have introduced an interesting event, 'Reboot a Friend', that is offering free cosmetics.
ADVERTISEMENT
Article continues below this ad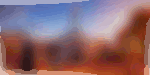 ADVERTISEMENT
Article continues below this ad
Here is how you can pick free cosmetic from the latest Fortnite event
According to Heavy, players stand a chance to pick up a wide range of important items. Players need to target and collect 400 points in total to pick every single item that this event has to offer. Taking part in this will offer 100 points and a free spray immediately if you bring a friend back and play a game with them.
This friend has to be inactive for over a month for both of you to earn the reward. Similarly, if you rebooted three more friends, then you can win 300 points, allowing you to pick up everything. You can take part in this event by signing up through this link.
In case you don't have anyone to reboot, here is what you can do to pick up all the rewards. Epic Games has shared an interesting countermeasure that such players can use to still take part.
"Not everyone has friends on their list that haven't played in 30 or more days. That doesn't mean you shouldn't be able to join the fun. Simply invite players from your friend list, play games, and unlock rewards! Even though you won't be able to earn the 100-point first-game bonus, you'll still be able to earn 10 points per game with these friends. Note: If you have eligible friends for Reboot a Friend, you must play with them in order to achieve points."
ADVERTISEMENT
Article continues below this ad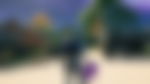 4 interesting rewards from the latest Reboot a Friend event
Players can easily pick up lucrative rewards at 4 distinct point levels. This event offers rewards like Reboot a friend spray at 100 points, Heartbeat wrap at 200 points, Toxic Flash Glider at 300 points, and Plasma Carrot Pickaxe at 400 points. These event-specific items can be picked up with little effort, so be sure to grab each one of them before the event concludes.
ADVERTISEMENT
Article continues below this ad