Fortnite Chapter 2 Season 6: How to Build the Most Meta Loadouts
Published 05/01/2021, 1:56 PM EDT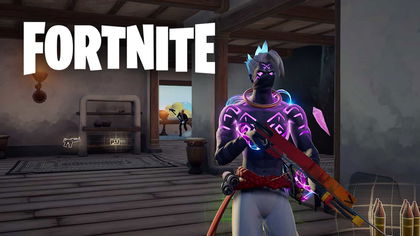 ---
---
When Fortnite Chapter 2 Season 6 arrived on March 16, it bought a plethora of changes to the battle royale. These changes include the introduction of mechanics like hunting and crafting. Alongside this, there were also major changes made to weapons and their variants. As a result, the ideal meta loadout for Season 6 is different from previous seasons.
ADVERTISEMENT
Article continues below this ad
The new crafting mechanic comes in handy when attempting to build a game-winning loadout. It is extremely effective when used to convert the makeshift shotgun into the Pump shotgun. However, unlike previous years, you will not be able to eliminate opponents with one shot using this gun unless you have its rarest variant.
In order to upgrade to this gun, you will first have to find a makeshift weapon. Then, after collecting metal parts from cars and other structures nearby, you can combine them to create a pump shotgun.
ADVERTISEMENT
Article continues below this ad
For those players that do not get along with the pump shotgun, there is always the alternative of using the new primal shotgun. Generally, primal variants of weapons have a greater fire rate but less damage. These weapons can be crafted using makeshift weapons and animal bones.
Assault Rifle and Bow meta in Fortnite
When it comes to assault rifles, the fast-firing rate of the primal variants gives them the advantage. The primal Assault Rifle is almost comparable to the Famas in that it can shoot multiple bullets at once, and each shot packs a huge punch.
When used in combination with the pump shotguns, close-range fights should more often than not go in your favor. However, players will have to get used to aiming with this weapon, as it is not as accurate as previous assault rifles. This is due to the absence of first-shot accuracy and complete reliance on player tracking.
ADVERTISEMENT
Article continues below this ad
Bows have essentially replaced snipers in Fortnite Chapter 2 Season 6. Furthermore, Epic has introduced bows that can also be used to traverse across the map quickly. Based on various situations, you will require different bows. Thus it is always helpful to craft some bows to help you get a victory royale.
What does your loadout in Fortnite consist of currently? Let us know in the comments down below.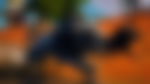 ADVERTISEMENT
Article continues below this ad