Fortnite Chapter 2 Season 6: How to Complete the Week 11 Legendary Quest Within an Hour
Published 05/28/2021, 9:19 AM EDT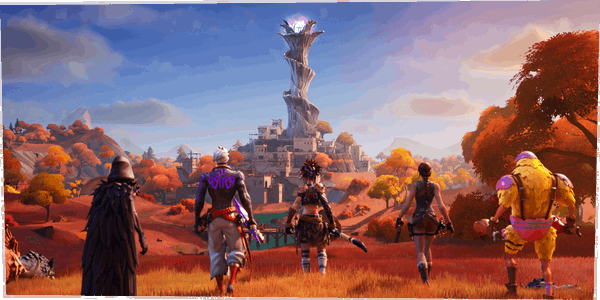 Fortnite Chapter 2 Season 6 is about to end soon, but the game's weekly challenges still remain thrilling. Inasmuch, Epic Games has introduced new week 11 challenges for the users. Among those, the new legendary quest requires players to deal damage with the Dual Pistols.
There are five stages of this quest and players need to deal 7,500 damage to complete the quest. After completing the legendary quest, players will get 133,000 EXP. However, using Dual Pistol to deal damage to opponents is a hard task and you can get eliminated at an early stage.
ADVERTISEMENT
Article continues below this ad
Two best ways to complete the Week 11 legendary quest with ease in Fortnite
Deal damage to specific characters
Players can deal damage to anyone in the game, including opponents and NPCs. Epic Games knows that a gunfight with Dual Pistols is an arduous task and not all players will be able to complete the quest this way. Therefore, you can duel with some specific NPCs to complete the task.
The best NPCs to duel and deal substantial damage are GutBomb, Ragnarok, and Blackheart. You can get over 2,500 damage in a single match by eliminating them. Thus, you can complete the whole week challenge in just three matches.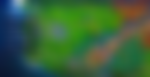 You can get Dual Pistols at the location of GutBomb's spawn. Make sure to search for ammo all over the building and open some nearby chests.
However, if you think you got time even after eliminating all three NPCs, then you should make your way to Timber Tent and duel with Blaze character. If you successfully eliminate all four characters, then your total damage will be over 3,000.
Eliminate Raptors and Wolf
ADVERTISEMENT
Article continues below this ad
Other than eliminating specific characters, you can even deal damage to Raptors and Wolfs roaming all over the map. They are easier targets and eliminating them is comparatively easy.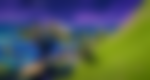 You get over 200 damage after eliminating a wolf. On the flip side, you can get around 500 damage by defeating a Raptor. Indeed, eliminating a Raptor seems to be a better strategy as compared to Wolves. You will get extra EXP to boost the scorecards and finish faster as well.
ADVERTISEMENT
Article continues below this ad
Which strategy will you be implementing?