Fortnite Chapter 2 Season 6: How to Complete Week 4 Challenges
Published 04/08/2021, 3:40 PM EDT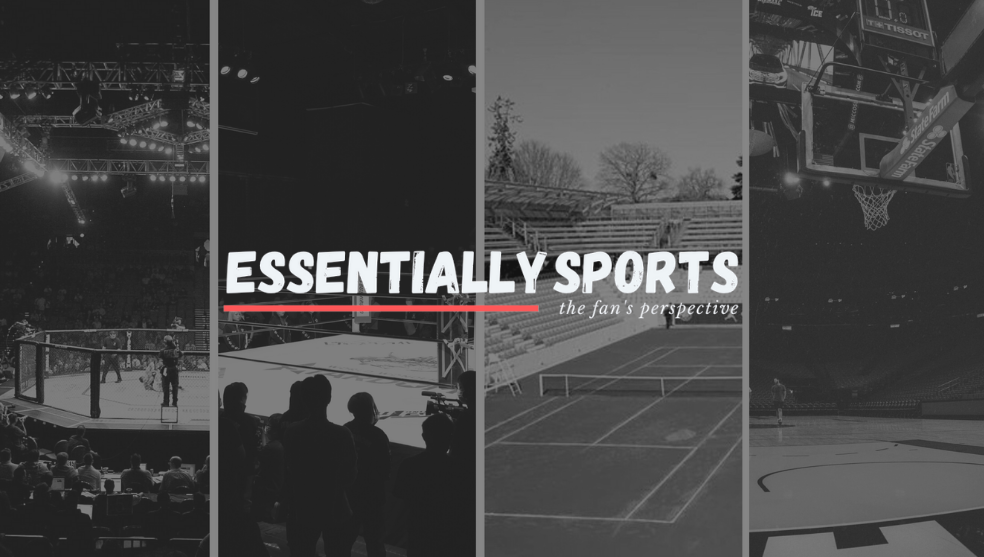 ---
---
Leveling up the Fortnite Battle Pass is one of the most enjoyable things to do in-game. In order to provide players a way to earn XP and a reason to grind the game, Epic releases brand new challenges every week. These challenges range from in-game actions to finding and using certain items.
ADVERTISEMENT
Article continues below this ad
Fortnite Chapter 2 Season 6 retains the challenge system. Recently, the Week 4 challenges were released. These include:
Set structures on fire (10)
Search chests (7)
Eliminate opponents with weapons of Rare rarity or higher (3)
Shockwave wildlife using a shockwave grenade or bow (1)
Tame wildlife (1)
Deal damage to opponents with The Recycler (300)
Revive a teammate (1)
ADVERTISEMENT
Article continues below this ad
Legendary Challenge:
Deal damage with Primal weapons (2,500, 5,000, 7,500, 10,000, 12,500)
How to complete Fortnite week 4 challenges
You can set fire to structures using a Gasoline Canister or Firefly Jar. Alternatively, you can also craft a primal flame bow to make the job more convenient.
To craft a shockwave bow, you will require a mechanical bow and two shockwave grenades. You can shoot arrows from this bow to shockwave animals or use shockwave grenades to do the same.
In order to tame wildlife, you will first need to craft a hunter's cloak. This can be done by combining animal meat and bone. Following this, you can tame animals like wolves, chickens, and even raptors. Once tamed, these animals will follow you around the map and damage anyone that tries to harm you.
This week's challenges also make use of Epic's newly added weapon, called the Recycler. The Recycler regains ammunition by absorbing nearby materials. Once loaded up, it will fire rockets rapidly one after the other. Dealing 300 damage will take some practice with this weapon, as the blast radius is not as large as that of the rocket launcher.
ADVERTISEMENT
Article continues below this ad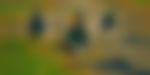 Primal weapons were new additions into Fortnite with Season 6. The game now features more accurate mechanical weapons and primal weapons with a more advantageous fire rate. The Primal Bow, Primal SMG, Primal Shotgun, and Primal AR are among these weapons. You can obtain these by looting or using bones to upgrade Makeshift weapons to Primal weapons.
How many weekly challenges have you completed so far? Let us know in the comments down below.
ADVERTISEMENT
Article continues below this ad
 Also Read: Fortnite Removes Bubble Wrap Builds to Improve Performance Mode
Trending Stories