Fortnite Chapter 2 Season 6: How to Find and Tame Raptors in the Game
Published 03/30/2021, 3:51 PM EDT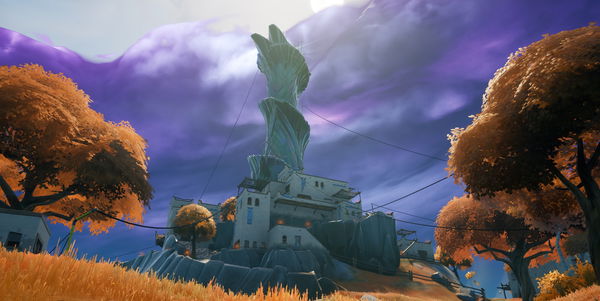 ---
---
Fortnite's latest 'Primal' chapter has put an archaic spin on the otherwise cutting-edge Battle Royale. In order to stabilize the imploding Zero Point and save Fortnite, Agent Jones and the Foundation made the ultimate sacrifice and trapped the Zero Point in a tower of stone now known as the spire.
ADVERTISEMENT
Article continues below this ad
While the duo may have saved the world of Fortnite, this event wasn't without its consequences. As they attempted to seal the Zero Point, it unleashed a reality wave that erased all signs of technological progress from the game.
This brings us to today's world of Fortnite. Epic has introduced mechanics like crafting, hunting, and taming into the game. Furthermore, original weapons have now been replaced by their primal variants, although players can craft them further.
ADVERTISEMENT
Article continues below this ad
Epic most recently added raptors into the game. They were originally hatched as eggs. People who came across these eggs first assumed they were a cosmetic feature. However, these have gone on to hatch into primordial beasts.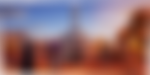 Taming raptors in Fortnite
Since the season is based on pre-historic times, it is not surprising that these creatures still roam the land. If you attack them, they become vicious and are extremely fast so you cannot out-run them. However, your fate is not sealed upon coming across these beasts.
Raptors can be tamed as your allies or be killed for bones and meat. So far, we have noticed raptors spawning in the open fields of Colossal Crops and Weeping Woods.
ADVERTISEMENT
Article continues below this ad
In order to tame them, you will first need to craft a hunter's cloak in your crafting tab using one piece of animal meat and two animal bones. Once the cloak has been crafted, you must equip it and approach the raptor. You will then see the 'tame' option appear.
A tamed raptor is no different than any other tamed animal; it will follow you around the map and protect you from those who intend to damage you. However, if your builds are not well supported, your raptor will run into them and destroy them and as a result, you may incur significant fall damage.
Have you come across any raptors in Fortnite yet? If so, was this helpful in taming them? Let us know in the comments down below.
ADVERTISEMENT
Article continues below this ad