Fortnite Chapter 2 Season 6: How to Get Your Hands on the Exotic Weapons
Published 04/21/2021, 10:46 AM EDT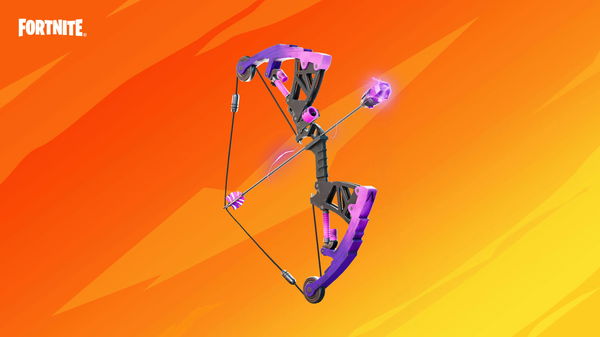 ---
---
Exotic weapons in Fortnite are variations of regular weapons with special abilities. You will have to track down and negotiate with various NPC's across the map to wield these weapons.
ADVERTISEMENT
Article continues below this ad
Recently, Epic Games added to the collection of Exotic items with the Grappler Bow. The bow features the abilities of a grapple gun in that you can use it to launch yourself across the map. Furthermore, it is limited by its ammunition in that when it runs out, you can no longer use the weapon.
In order to obtain the new weapon, you will have to approach the newly added NPC, Lara Croft at the stony ruins of Stealthy Stronghold. Upon interacting with the character, you will receive the option to purchase the exotic weapon for 500 gold bars. While Epic only added the weapon after the latest patch, it was first leaked by Hypex on April 13.
ADVERTISEMENT
Article continues below this ad
Locations of exotic weapons in Fortnite
Alongside the new grappler bow, there are four other exotic weapons that can be found in-game. First, the NPC Gutbomb sells the 'Hop-Rock' dualies at the Durr Burger shop. Similar to the grappler bow, this exotic weapon costs 500 gold bars. It is essentially an exotic variant of the dual pistols which gives the player a low gravity effect every time they shoot the gun.
Next is the exotic variant of the double-barrel shotgun known as 'The Dub'. This weapon can be purchased from Burnout at the racetrack near Steamy Stacks in exchange for 600 gold bars. It is identical to the double-barrel shotgun, except it provides the 'push-back' effect for the flint knock pistol.
ADVERTISEMENT
Article continues below this ad
Slurp Jonesy will sell you the Chug Cannon for 600 gold bars. The Chug Cannon is essentially a gun that restores the HP and shield of your team. It works based on splash healing and requires two weapon slots to carry.
Lastly, the Shadow Tracer can be bought from the NPC Power Chord. You can find her in the house below Misty Meadows. It is the cheapest exotic weapon and costs 400 gold bars. It functions like a suppressed pistol, but also marks an opponent for your team if you hit them. As a result, you can track them far easier.
Which is your favorite exotic weapon in Fortnite? Let us know in the comments down below.
ADVERTISEMENT
Article continues below this ad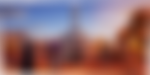 Trending Stories