Fortnite Chapter 2 Season 7: All Week 8 Alien Artifact Locations
Published 07/30/2021, 10:02 AM EDT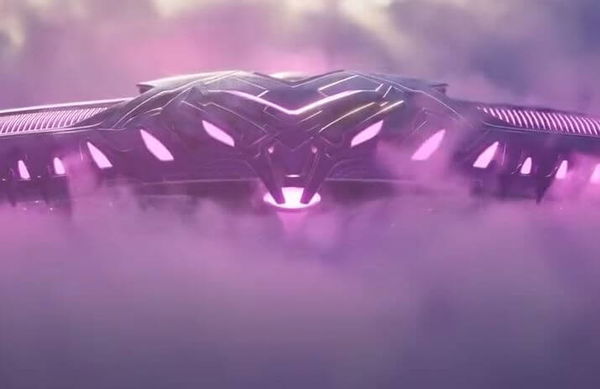 ---
---
Are you an alien enthusiast in real life and Fortnite? If you are one of the passionate people, then you must be on the hunt for all these unique artifacts each week. What result will this weekly hunt for alien artifacts bear? Well, nobody can tell you for sure, but these mini-quests indeed serve as great XP boosts. Avid collectors of the title, if you are in the midst of the hunt and need help then mark out the listed locations on your map.
ADVERTISEMENT
Article continues below this ad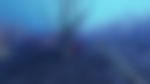 Location of every single alien artifact in Fortnite Season 7 week 8
ADVERTISEMENT
Article continues below this ad
Here is a proper guide that will help you to hunt down every single alien artifact. Epic Games has brought the routine extraterrestrial capsules with Week 8's questline.
The first alien artifact is an abandoned factory by a dam in the southern section of the map. Follow the river in the southern area to locate this alien tech.
The second artifact is in the southeast area of the believer's beach. Look for a pink Sakura tree where you will find the artifact simply sitting underneath its shade.
Remember the infamous hill, which the community uses to clear football quest near the Corny Complex. Head down from this hill to find a giant rock that will contain the third artifact.
Underneath the helipad of the newly erected base near the lake, Canoe contains the fourth alien artifact.
The final artifact is in the nearby region called Camp Cod. Find the river near this area and follow it down the stream. You will soon locate a massive wooden bridge, which contains the last artifact.
If you are still having trouble marking these locations, then refer to the video guide below. It will help you find the exact location of every single artifact that exists on the Battle Royale map.
ADVERTISEMENT
Article continues below this ad
video source: InTheLittleWood
ADVERTISEMENT
Article continues below this ad
This makes up the complete guide to finding all the locations of alien artifacts for week 8. The studio has placed the majority of them in a rather open area, which can be easily spotted by players, who are roaming the map.
Watch this story: Top Fortnite Streamers
Trending Stories