Fortnite Chapter 2 Season 7: Breaking Down the 5th Edition of Batman Zero Point Comics
Published 06/17/2021, 10:21 AM EDT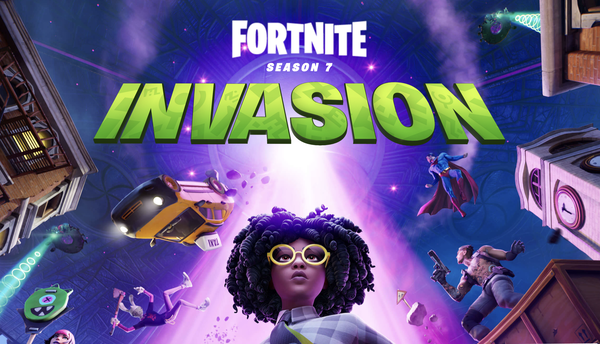 ---
---
The storyline of Batman Zero Point x Fortnite comics has headed to its epic finale. DC Comics recently rolled out its 5th iteration of the comic and it has churned out crucial details about the loop. The game is heading in a weird direction, as the studio rolled out a series of collaborations. Now the studio has added the caped crusader into the mix, and at the end sequence, he will unravel the secrets of the Battle Royale island.
ADVERTISEMENT
Article continues below this ad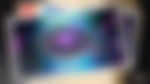 ADVERTISEMENT
Article continues below this ad
Secrets of Zero-Point x Fortnite comics that you may have missed
The story has now led Batman to venture beyond the surface of the island. Bruce Wayne has managed to assemble a marvelous group of soldiers, who can take on anything the island has to offer. So far, fishstick was attacked and eliminated by a secret double agent. This has definitely caused a major stir within the group as they venture into the depths of the island.
It is already known that one member of the group will die in the 5th edition of the book. All thanks to the handy work of the imposter, who is secretly working for the imagined order. Similarly, in the last edition, you can expect multiple deaths as the team finally uncovers the deep-seated secrets of the loop. The contraband of heroes and criminals continues their journey, as the IO forces put up a strong resistance.
Batman unmasked a few agents and even kept the guards alive to interrogate later on. The IO forces were extremely skilled and veteran at their craft. The group theorized that these agents could either be clones or veteran soldiers plucked from the multiverse. Bruce continues to unravel secret messages written in a foreign language and the group again finds themselves against IO troops.
video source: PlayStationGrenade
ADVERTISEMENT
Article continues below this ad
Who is the imposter?
We once again, find ourselves in the same room that kick-started Agent Jon Jones' journey through the zero-point in Season 5. Unlike Agent Jonesy's trip, the eternal voyager's plunge into the zero-point immediately results in his demise with his body parts strewn all across the multiverse. Batman quickly understands that the zero-point is connected with every single reality, and is a gateway to every single reality.
Batman uses the panels and sends Renegade Raider safely back to her home planet. Meanwhile, Bruce realizes Deathstroke never really lost his memory, because of a recent event and realizes that he killed fish sticks, which causes a huge battle to break out. Batman and the team manage to overpower Deathstroke and send everyone home, but things don't go as they planned. Deathstroke breaks free and somehow manages to escape through the zero-point with a secret portal gun, leaving Batman and Catwoman stranded on the island.
ADVERTISEMENT
Article continues below this ad
Watch this story: Toughest Video Game Bosses of All Time