Fortnite Chapter 2 Season 7: How to Catch Llamas
Published 06/10/2021, 1:10 PM EDT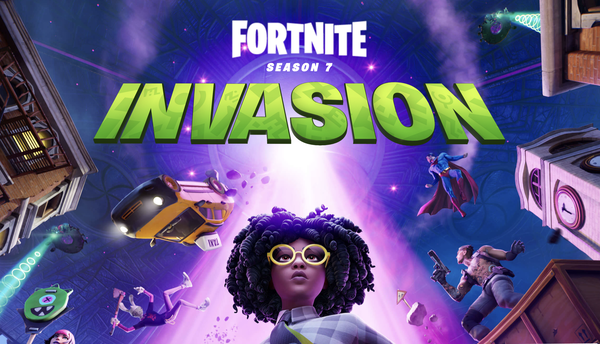 ---
---
The community leaks had already revealed important details about Season 7 before it was released. Now that the studio has released the season, gamers can find a range of new things. The studio has significantly changed the map and also added UFOs and aliens into the Battle Royale. This prevalent season is being called as an Invasion arc, which will bring otherworldly beings on the island.
ADVERTISEMENT
Article continues below this ad
Following the same concept, the studio has also released relevant skin bundles of Rick & Morty and Superman. Gamers can also find a new animal in Loot Llams roaming on the island, which can offer a supreme reward, only if you catch them alive.
ADVERTISEMENT
Article continues below this ad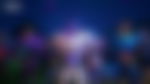 Guide to catching Loot Llamas in Fortnite Season 7
Loot Llamas are back in the game, and they have become mobile creatures in this season. The studio has granted them the ability to move, run and dash if you approach them. In doing so, the Llama will drop a trail of lucrative items when it runs away. If you are satisfied with the loot, then you can leave the poor thing alone, but if you wish to acquire more rewards, then you will have to hunt them down.
This creature harnesses massive HP, and it can soak up a lot of bullets. It won't be easily killed, and it also has a considerable movement that allows him to speed past everything. You will have to use team play and create elaborate builds to catch this poor creature alive. Another prominent strategy would be to use UFOs and vehicles to stun him in its place, which allows you to easily rip him apart.
Gamers can pick up yet another powerful weapon from these walking pinata, as they contain a special reward. This time, Epic Games has granted them a brand new Chug cannon, which works in a similar manner to Bandage Bazooka.
ADVERTISEMENT
Article continues below this ad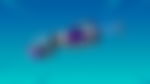 This weapon can shoot a cannon full of chug jugs, which can heal both allies and the wielder back to maximum health. This weapon will take  2 inventory and it can be used to heal allies at an elongated distance. This serves as an incredibly powerful weapon, which will allow any team to take a dominant position on the Battle Royale map.
ADVERTISEMENT
Article continues below this ad
Watch this story: Best-Selling Games of All Time