Fortnite Chapter 2 Season 7: How To Get the New Inflate a Bull
Published 07/13/2021, 1:01 PM EDT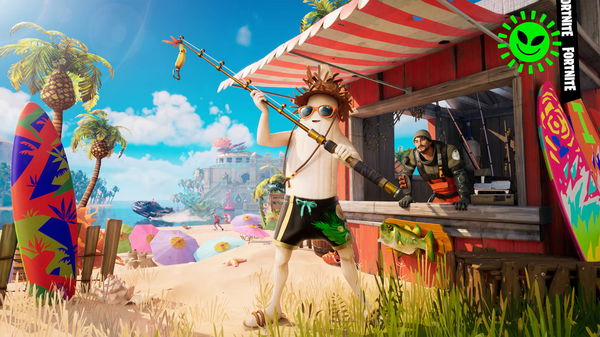 ---
---
Epic recently added the most unique mobility item into Fortnite. It is an inflatable cow-shaped balloon called the inflate-a-bull. Once equipped players can bounce around the map and get from one place to another. Furthermore, players will need to learn how to buy and use this item if they want to complete Fortnite Week 6 Challenges.
ADVERTISEMENT
Article continues below this ad
Players can obtain this new item in two ways. Firstly, they can purchase it from Rick in the Fortnite satellite stations between Lazy Lake and Weeping Woods for the price of 25 gold. Alternatively, the item can be found in IO and legendary chests.
In order to use the inflate-a-bull, the player must jump in the air and deploy the item. Once deployed, the player can direct the bouncing of the balloon with their direction stick. Keep in mind that this item is not invulnerable and will burst if fired upon. Furthermore, there is a cooldown of 8-16 seconds before you can deploy it again.
ADVERTISEMENT
Article continues below this ad
Watch this story: Best-selling games of all time
ADVERTISEMENT
Article continues below this ad
Fortnite Week 6 Challenges
Stage 1 Part 1: Get Slone's order from a payphone- Land at and interact with a payphone to receive the order from Doctor Slone and complete the first part of this challenge.
Stage 1 Part 2: Place Prepper Supplies in Hayseed's Farm- There will be various locations to interact at and place the supplies
Stage 2: Deal damage to players at farms- Deal 25 damage to players in any farm location on the Fortnite island, such as Corny Complex or Hayseed's Farm
Stage 3: Use an Inflate A Bull- Interact with one Inflate a Bull to complete this challenge
Stage 4: Place cow decoys in farms- Interact at certain locations to place 3 fake cows in farm locationsStage 5: Damage an alien driven saucer- Deal 25 damage to an alien driven ship in Fortnite
In addition to this new movement tool, fans can now play as the NBA star LeBron James in Fortnite. Starting on July 14th, players will be able to purchase two different versions of the NBA star: a regular LeBron with a handful of outfits, and another modeled after his role in the upcoming movie Space Jam: A New Legacy. Are you excited about the new Fortnite update? Let us know in the comments down below.
ADVERTISEMENT
Article continues below this ad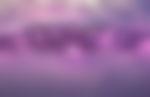 Trending Stories