Fortnite Chapter 2 Season 7 Map Might Undergo an Extreme Makeover
Published 06/28/2021, 11:46 AM EDT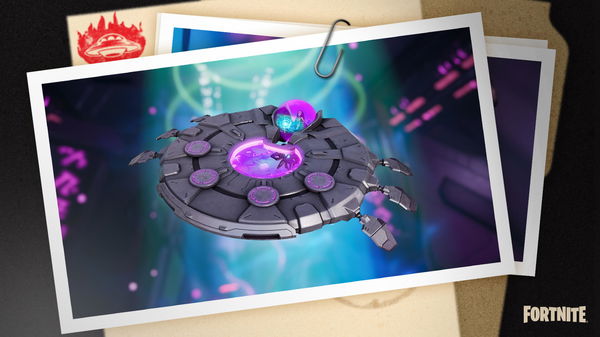 ---
---
Fortnite has often drastically changed the map, whether it was for the storyline or just to bring some fun elements and freshness into the game. Most of the Fortnite fans love all these changes as it gives a new touch to the game.
ADVERTISEMENT
Article continues below this ad
In the history of Fortnite, the primary focus of changes was on the center of the island. Multiple rumors and leaks suggest that there may be other major changes coming to the map this season. The center of the map has already witnessed a lot of events in the past. So let us talk about all the upcoming changes.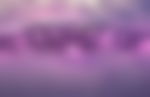 ADVERTISEMENT
Article continues below this ad
Before talking about the changes and abduction of Coral Castle, let's talk about the changes that are confirmed for the Holly Hedges, Lazy Lake, and Weeping Woods. If you are a Fortnite lover, you may know about the Alien Parasites. It will take over Lazy Lake, Holly Hedges, and Weeping Woods. Alien parasite eggs will also soon spread around the map, in Weeping Woods, Lazy Lake, and finally, they will take over the Holly Hedges.
After this, Holly Hedges will be renamed to "Holly Hatches". There is also a leaked picture of a house in Holly looking completely different. It will be very interesting to see how these places will be affected by the Alien Parasites.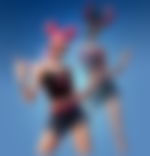 WATCH THIS STORY: Most Controversial Twitch or YouTube Streamers
Other Major Changes in Fortnite Map
Now, let us talk about the big change. This is going to be huge and quite extra juicy as well. It is Coral Castle. It's been there for a while now. The mother ship will abduct Coral Castle in chunks, which will leave a crater where the IO will have their camp.
Then Kymera will appear there with an exotic burst Pulse Rifle. The mother ship is actually moving across the map right now. If you open the map, you'll see that the mother ship is actually in a unique spot from where it was last week.
It seems to move counter-clockwise. There is also a bonus thing right here. In the game right now, in one of the gas station, there is a sign which shows Coral Castle being abducted by the Aliens and it shows the huge chunk of a floating island in the sky. This abduction is going to happen actively in the game. Isn't that super cool?
HYPEX, a data miner, thinks that the players may get a No Gravity Biome where players can swim too. It is probably going to be in the middle of the map since it mentions swimming. Right now, players can swim in the rivers and ocean, but a no gravity water biome would be new and fun to explore. The zero gravity aspect may come from a zero-gravity item that hasn't been released yet.
ADVERTISEMENT
Article continues below this ad
Info about this upcoming mobility item codenamed "Alpaca":

– It creates a no gravity area when you throw it
– It launches you in the air if you keep jumping
– Some tags if anyone interested: "Alpaca.Jump", "Alpaca.RecentlyJumped", "Alpaca.InArea" & "Alpaca.GravityMultiplier" pic.twitter.com/gKafpKo312

— HYPEX (@HYPEX) June 14, 2021
Fortnite Chapter 2 Season 7 is poised to be the world-changing season so far. Major map details and other features are set to change drastically.
ADVERTISEMENT
Article continues below this ad
Trending Stories