Fortnite Chapter 2 Season 7: Tips and Tricks to Get More Wins this Season
Published 06/12/2021, 11:25 AM EDT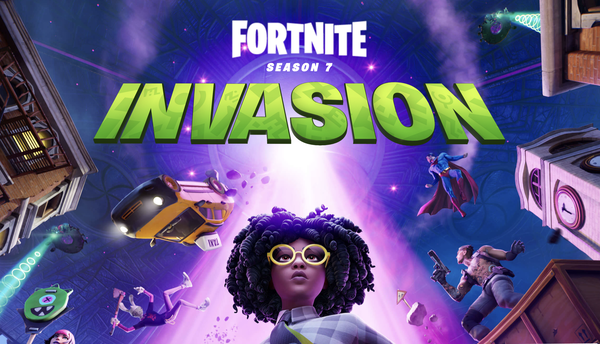 ---
---
The latest season of Fortnite completely turned the game on its head. A drastic transition from last season's Primal theme to this season's alien 'Invasion' theme has bought about tonnes of changes to the game. As a result, players may be finding it comparatively harder to earn wins.
ADVERTISEMENT
Article continues below this ad
Here are some of the tips and tricks you can use to earn more wins this season.
Get familiar with the new weapons
ADVERTISEMENT
Article continues below this ad
Fortnite Season 7 has a plethora of new alien weapons. These include items like the rail gun, pulse rifle, recon scanner, etc. The recon scanner has proven to be one of the most broken weapons as it reveals the location of nearby enemies. UFOs can be taken out with ease using the rail gun. It is important to understand the fire pattern of the new guns in order to use them effectively.
In addition to the new weapons, there is also an updated crafting system. Now, using nuts and bolts, you can craft the burst assault rifle, rapid-fire SMG, and lever-action shotgun. You should always look to upgrade your weapons to give you the best chance at victory.
Watch this story: Upcoming Chapter 2 Season 7 Fortnite
New movement items in Fortnite
One of the major complaints with Season 6 of Fortnite was the lack of mobility items. The addition of launchpads and UFOs seems like Epic's answer to that problem. Areas highlighted in the purple text will indicate the presence of UFOs. These items are extremely crucial when it comes to getting into the safe zone.
UFOs can carry up to five people and have active lasers. Thus, making them one of the best vehicles in Fortnite so far.
ADVERTISEMENT
Article continues below this ad
Getting used to the new Fortnite map
As with every new season, the Fortnite map has undergone many changes. This includes new points of interest, NPC's, etc. Getting familiar with the chest locations in each area and finding a designated drop spot will reduce your chances of getting eliminated early.
All these tips must be utilized together for effective performance. Have you managed to earn a Victory Royale in Fortnite Chapter 2 Season 7? Let us know in the comments down below.
ADVERTISEMENT
Article continues below this ad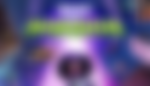 Trending Stories