Fortnite Chapter 2 Season 7: Top 10 Community-Created Deathrun Maps
Published 06/21/2021, 12:58 PM EDT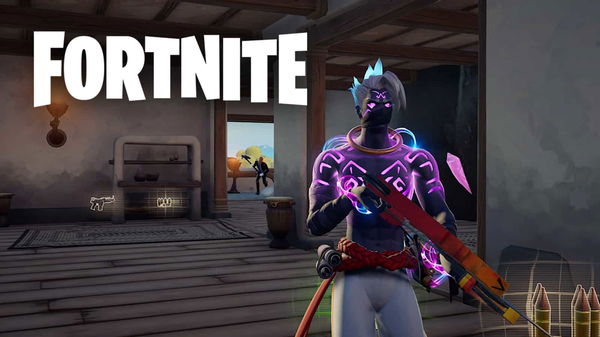 ---
---
Fortnite originally began with only a 'Save the World' mode, Epic Games' rendition of 'Zombies'. Soon, the game found great success in its battle royale mode. Once Fortnite had managed to become one of the biggest games in the world, the developers decided to add a 'Creative' dimension into the game.
ADVERTISEMENT
Article continues below this ad
Using the creative mode, players can create their personal Fortnite island using any of the items present in the game. As a result, this feature led to the creation of various custom game modes. These range from basic 1v1 setups to a Battlefield themed team vs team mode. However, death runs have eclipsed all of these modes in popularity.
A Fortnite death run is essentially an obstacle course that challenges a players' maneuverability. These can be extremely challenging at first but become much easier with muscle memory.
ADVERTISEMENT
Article continues below this ad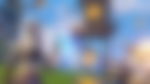 Watch this story: Video Game Franchises returning to consoles
Here are the top 10 Daethrun maps on Fortnite
Most fun death run maps
These maps are meant for players looking for a visual treat as well as some challenging movements. All these maps are unique and perfect for a beginner looking to progress their death run skills. Some of the maps we recommend can be accessed using the codes:
9421-3578-4757
6691-8765-5431
High IQ death run maps
If you are looking for a more challenging section of death run maps, this is the place to be. These maps are filled with puzzles, fake doors, etc., requiring you to pick your brain to complete them. Some of the best maps in this category include:
0676-3485-0519
9267-7939-5047
Level 100 death run maps
Those wishing to put their death run and patience skills to the test should try the 100 level death run maps. While it will take you quite a while to complete these maps, it will ensure that you have mastered all the skills essential for a death run.
Codes for these maps: 3091-3800-4654, 4493-1540-2681
Most popular death run maps
The most popular death run maps over the years are some of the most enjoyable ones. This is a compilation of some of the most iconic and beloved maps up to Chapter 2 Season 7.
Codes: 0666-9293-5226, 4690-7782-0124
Trap Death run maps
Trap Death run maps are the ultimate test of a player's death running ability. This non-stop action playlist will require you to think on your feet. Codes to play these maps include:
7127-3651-5925
ADVERTISEMENT
Article continues below this ad
0648-2925-0745
With new creative maps being added every day, there is no shortage of maps for you to try in Fortnite Creative.
Which are your favorite 'Creative' game modes? Let us know in the comments down below.
ADVERTISEMENT
Article continues below this ad