Fortnite Chapter 2 Season 7: Where and How to Place the Alien Communication Device for This Week's Legendary Quest
Published 06/24/2021, 12:47 PM EDT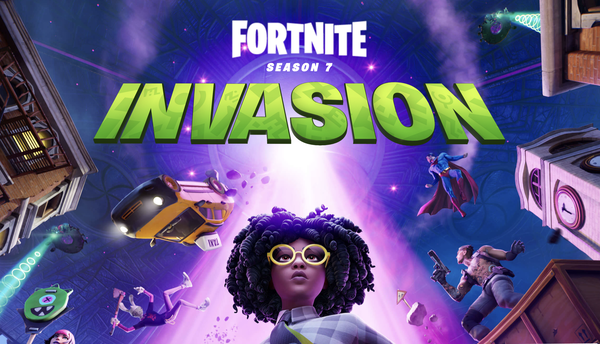 ---
---
Epic Games have rolled out this week's quest, which will compel you to do several things. These special challenges serve as a great impressive system, which allows you to earn XP points while playing the game. Hence, the studio has retained it since Season 5 and it seems it is here to stay for a lot longer. This time around players will have to hunt down special lavatories, and also place special communication devices on mountain tops.
ADVERTISEMENT
Article continues below this ad
If you are having a hard time finishing the communication device quest, then use this guide to figure out the quest.
ADVERTISEMENT
Article continues below this ad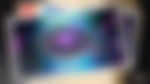 Place the devices in these locations to finish Week 3's epic quest in Fortnite
This week's quest has offered a rather tedious challenge that the community might need help with. The studio has granted us all a specialized Alien communication device, which needs to placed on mountain tops. Now, Battle Royale island offers various terrains, mountains, and regions that could confuse you.
The quest merely asks us to place the device on a mountain top but never mentions where it needs to be placed. The answer to this riddle obviously lies in Catty Corner. Gamers will have to make their way towards that region and land on the upper section of the mountain. Locate the pinnacle region on the top left area, and place the device at the summit.
This will allow you to finish one part of the quest, but there are still 3 more to go. Now head towards the southern section of the cliff, and locate the summit of the southern area. This is where you need to place your second alien device, and now you only have 2 devices left.
ADVERTISEMENT
Article continues below this ad
video source: HarryNinetyFour
Look towards the other two snow-clad mountains that exist on the map. You can find two more in the southern section that exists in the middle area, climb all the way towards its summit, and place the third beacon here. Now, look towards the western snowy mountain, and scale that as well. This will serve as the fourth and final location for the device.
With all four beacons placed, your quest should be complete and you would receive the lucrative XP boost.
ADVERTISEMENT
Article continues below this ad
Watch this story: Top Fortnite Streamers