Fortnite Chapter 2 Season 7: Worst Weapons Available In-Game
Published 07/31/2021, 1:02 PM EDT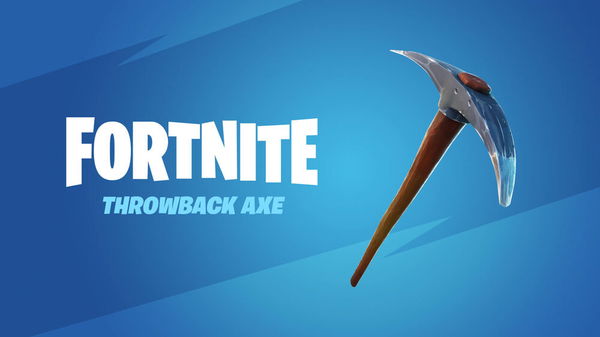 ---
---
Chapter 2 Season 7 of Fortnite features a dramatic theme shift from a primal theme to a futuristic alien invasion theme. As a result, there was a major transition from old school weapons like the bow to weapons powered by alien technology such as the rail gun. Despite the major upgrade to weapons, there are still some weapons present in the game that you would not want to be stuck with.
ADVERTISEMENT
Article continues below this ad
Worst weapons in Fortnite Chapter 2 Season 7
When judging which weapons are better than others, we have considered their effectiveness in a combat situation. Thus, utility-based weapons will automatically fall into this list.
ADVERTISEMENT
Article continues below this ad
Watch this story: Toughest Video Game bosses of all time
The pistol has always been one of the weakest weapons in Fortnite. Not only does it deal very little damage to your opponents, but it also features a semi-automatic fire pattern. It is also one of the most despised weapons in the game due to its extremely high spawn rate resulting in many players being eliminated at the start of the game itself.
The hand cannon returned to Fortnite in Chapter 2 Season 7. This weapon is essentially a hard-hitting pistol that favors bullet damage at the expense of fire rate. While the hand cannon can be extremely effective from medium or long-range for skilled players, in a 1v1 combat situation it has far more weaknesses than strengths.
ADVERTISEMENT
Article continues below this ad
One of the best utility weapons in the game comes in the form of the Recon Scanner. It shoots orbs that provide data on an enemy's current location. However, when it comes down to a matter of damage, the Recon Scanner scores a big zero.
When Epic Games introduced the pulse rifle into Fortnite, they were probably trying to emulate Bungie's work on Destiny 2. However, the gun just ended up becoming a less accurate version of the Heavy Assault Rifle. Guns like the Rail Gun or regular assault rifle are far more beneficial for the meta of the game.
ADVERTISEMENT
Article continues below this ad
Epic is always updating and nerfing weapons in its battle royale. Thus, some of these weapons could make it out in the future. Which are some weapons you hate using in Fortnite? Let us know in the comments down below.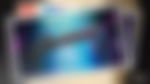 Trending Stories