Fortnite Chapter 2 Season 8: Leaked Upcoming Battle Pass Skins Look Absolutely Stunning
Published 08/15/2021, 12:20 PM EDT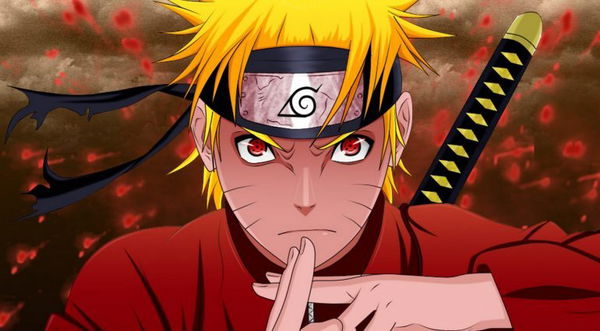 ---
---
Fortnite Chapter 2 Season 8 is around the corner and there's a lot to talk about. This upcoming season is going to be exciting with all the new and amazing skins and maps. The Battle Pass has got leaked and there are some super cool skins that you need to know about. Here, we are talking about Kevin The Cube, amazing Anime skins, Foundation, a brand new character introduced to the storyline, and she is going to be the tier 100 skin. Here's everything you need to know about these leaked upcoming Battle Pass skins.
ADVERTISEMENT
Article continues below this ad
Kevin The Cube Skin
According to rumors, Season 8 is likely to be all related to Kevin The Cube. So that means not only Kevin The Cube is going to influence the map, but also skins. All the way back in Chapter 1 Season 6, which was actually a Halloween season, but that entire season was sort of based around Kevin The Cube. Similarly, this season we are also going to get a lot of related skins.
ADVERTISEMENT
Article continues below this ad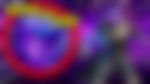 Foundation in Fortnite
A very reliable source leaked a bunch of information regarding Season 8. According to the document posted on Twitter, the leaker said that the foundation is going to be the Tier 1 Skin. This actually makes sense because John was introduced two seasons before release and he was obviously the Tier 1 skin in Season 6. Similarly, the Foundation is going to be a Tier 1 skin as well.
WATCH THIS STORY: Pokémon Go Tips and Tricks to Become A Master
The Queen
If the Foundation is Tier 1 skin, then who is the Tier 100 skin? Well, the answer is The Queen. Next season there will be a brand new queen character and she is going to be a huge part of the storyline. Her name is The Queen, and she is going to be a part of an organization called the Fortnite Government. This is a new organization completely different from the Image Order.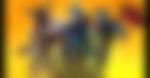 Naruto in Fortnite
ADVERTISEMENT
Article continues below this ad
Naruto is a highly popular anime character. In fact, he is the most loved anime character ever. According to multiple rumors, the next Season's Battle Pass Secret Skin is going to be Naruto Skin. Looks like the Naruto Skin will have different variants, just like SuperMan. There will be different levels. First, there will be a basic Naruto skin and then players can upgrade the skin accordingly.
This is going to be the best Secret Skin so far because let's be honest, Anime is highly popular among Fortnite players. The leaker also highlighted that Naruto will have his own weapon in the game to make it even more spicy and exciting.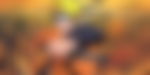 ADVERTISEMENT
Article continues below this ad
Now in chapter 2 Season 6, there was a bunch of these leaked skin images all over the internet, and the company that actually makes skins for Fortnite leaked these skins. This pretty much confirms that these leaked skins have some credibility. Looks like all of these skins are going to be in Fortnite very soon. Which is your favorite skin and why? Let us know in the comments down below.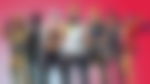 Trending Stories