Fortnite Chapter 2 Season 8: These Concepts for the Upcoming Season are Incredible
Published 08/13/2021, 10:00 AM EDT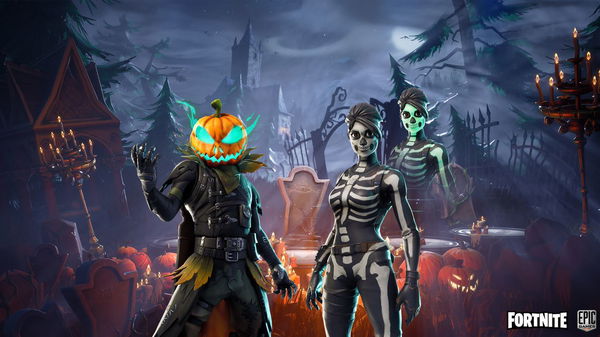 ---
---
Fortnite Chapter 2 Season 7 end is almost here. The new season has a lot of surprises stored for us. From new themes to exciting maps, weapons, skin, and more, everything will be super cool. Season 8 will start on 13 September 2021 and will continue throughout October 2021. Looks like the new season will have a Halloween theme. Some elements of Halloween with a mix of horror make everything super spicy. So, get ready to explore the scary and creepy Fortnite Universe. Here are some brand new concepts for the upcoming season that will completely blow your mind.
ADVERTISEMENT
Article continues below this ad
There could be all kinds of new aesthetics around the world, such as trees with shiny yellow and orange shades similar to that of Season 6. We can also expect some Halloween kinds of items popping up around the Island such as giant pumpkins, mushrooms, and some creepy plants. There has to be some change in architecture as well.
ADVERTISEMENT
Article continues below this ad
Taking about the previous seasons. Season 6 gave players all kinds of animal skulls and bones around the island, while Season 7 gave us new and colorful alien plants and a low gravity zone, which was cool. Season 8 gave us a chilling adventure with melting candles, buildings covered with slime, and tons of other Halloween aesthetics.
This upcoming season we can expect some more horror icons coming to the game. This could be anyone from Batman, Pennywise, Ghostface, to the Green Goblin. Not only are there tons of potential crossover skins, but the weapons could amaze players as well. Some spooky weapons, such as ruthless claws, melee, pumpkin bombs, and dagger, can add life to the Halloween party.
WATCH THIS STORY: Pokémon Go Tips and Tricks to Become A Master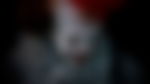 Fortnite new characters from Resident Evil
ADVERTISEMENT
Article continues below this ad
Well, fans will love to see some characters from Resident Evil and Silent Hill next season. It will give Fortnite an unexpected, frightening edge. The upcoming season will have some monsters as well. Well, this time it will be beyond zombies. Fortnite always links distinct realities together and this time there may be some scary creatures popping around the Island.
Besides escaping the storms, players may also have to fight these creatures as an obstacle. This would provide a new juicy challenge to the game. Just imagine fighting against Demogorgon from Stranger Things in a dark creepy place. And then boom, a clean headshot, and the victory is yours. Isn't that amazing? For the Season 8 Live Event, there should be a giant monster like Godzilla.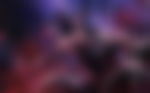 What other popular horror character and weapon would you like to see in the upcoming season? Let us know in the comments down below.
ADVERTISEMENT
Article continues below this ad Trending Stories