Fortnite Chapter 2 Season 8 Tips and Tricks You Should Know About
Published 10/03/2021, 6:13 AM EDT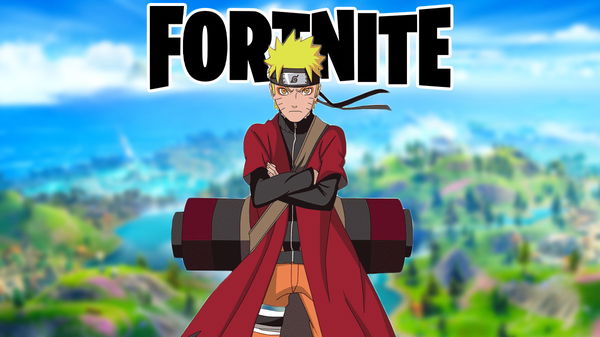 ---
---
With Fortnite Chapter 2 Season 8 already gaining popularity, players are always on the lookout to gain more XP, learn more tricks, and get easy loot in the game. Here are some of the best tips and tricks players can use in the game to gain an edge this season.
ADVERTISEMENT
Article continues below this ad
Get guaranteed loot from crows in Fortnite
ADVERTISEMENT
Article continues below this ad
Fortnite has added some rare crows into the game which, if shot, will drop very rare items. These loots are incredibly overpowered but are also fairly difficult to find. These crows can be found at Hydro 16 by Sludgy Swamps.
Simply shoot down the crows that spawn in that area to gain access to some incredible items.
Shadow drop
Use one of the shadow stones and a spire pad and take no fall damage when you are dropping towards an enemy; in the earlier seasons, the Silver surfer was very useful to drop on top of enemies and knocking them out.
Slipstream escape
You can use the slipstream to revive your teammates at a safer location! The slipstream can be used to escape combat situations and take your injured teammates to a safer location in order to revive them.
Best ways to gain XP
While the Imposters mode was the best way to gain XP in Fortnite, it has been nerfed. Luckily, there are alternative ways to gain XP as well. You can complete the Daily and Weekly Punchcard challenges regularly to gain almost 100,000 XP per day. And though nerfed, payers can still use the Imposters mode to gain some quick XP as well.
WATCH THIS STORY –  Video Game Franchises returning to console
Railgun vs armored walls
ADVERTISEMENT
Article continues below this ad
Armored walls are insanely powerful, with some of them being incredibly hard to penetrate or break. These walls come with a health of 2500 and act as an incredibly powerful trap against enemies. However, one way to beat this trap would be by using the rail gun which can penetrate through the wall and kill your enemies.
Sharks in Fortnite
Did you know that you can use sharks to your advantage in Fortnite? Sharks can be shot, and they can offer around 10 items, which might include rare items as well. Sharks can also be ridden at the same speed as a car when used as a vehicle.
ADVERTISEMENT
Article continues below this ad
Fortnite Season 8 is definitely one of the most insane seasons of the game and these tips and tricks will definitely help players get a certain advantage in the game.
Trending Stories