Fortnite Chapter 2 Season 8: Understanding the Mystery Behind the Cubes as the Storyline Progresses
Published 09/19/2021, 8:46 AM EDT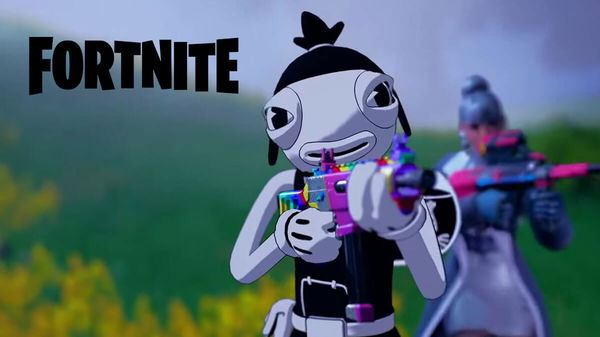 ---
---
Fully understanding the storyline in Fortnite, with all its mysteries, is not an easy job. Everything that is currently going on in the Season 8 Chapter 2 of the island is really strange and it somehow dates back to the initial seasons. The Imagined Order, The Seven, Spy Wars are all connected in a unique, unexplainable manner.
ADVERTISEMENT
Article continues below this ad
Following the events of Operation: Skyfire, things have escalated to a whole new level. The alien invasion is history, with bits and pieces of the Mothership cluttering the island. Season 7 ended with a barrage of Kevin the Cube and its clansmen taking over the island. Now, the loopers have found a brand new threat to fight against along with The Imagined Order.
ADVERTISEMENT
Article continues below this ad
video source:  Top5Gaming
Fortnite is revisiting story aspects from the first chapter in Season 8
The story continues to unfold with each season adding another layer of mystery. The current state of the island is all thanks to the efforts of loopers and the betrayal of Dr. Slone. It turns out, the first appearance of the Cube was actually carried out by the invading alien species known as 'The Last Reality'.
These beings serve one purpose only, which is to investigate all realities and subsequently destroy them. This process is perpetual, which could be the reason why Kevin was sent to the island in Season 1. It should have destroyed the entire island, but things did not turn as 'The Last Reality' had intended.
ADVERTISEMENT
Article continues below this ad
Now, in Season 7, we learn that the aliens are using these cubes as an energy source with a golden one at the center. This cube is rumored to contain a powerful being, which is currently attracting all the cubes towards it. It is being dubbed as the queen and she might be secretly pulling strings.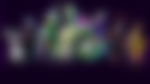 It seems like Fortnite is going to return with Season 8 and it could unleash 'The Queen' upon us all. Last time, Kevin unleashed an army of zombies on the island, and this time, you might have to fight against this strange being.
ADVERTISEMENT
Article continues below this ad
The cubes are also rumored to plunge everything into an alternate reality known as 'The Sideways'. Things are looking quite grim, with an army of Kevin, The Queen, and a friendly cube Belvin all being thrown into the Battle Royale game.
Watch this story: Why is GTA San Andreas so good?
Trending Stories