Fortnite Chapter 2 Season 8: Where to Find the Venom and Carnage Weapons?
Published 09/18/2021, 12:20 PM EDT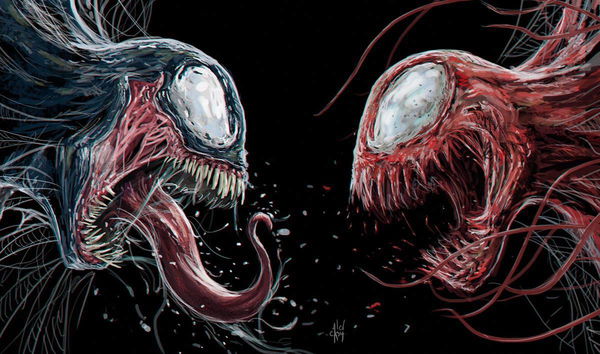 ---
---
Fortnite Chapter 2 Season 8 brings a lot of new content in the form of Marvel's most popular characters Carnage and Venom. And boy, is it super exciting! These two popular symbiotes have recently crash-landed in Fortnite and they are going to be a huge part of Season 8's storyline.
ADVERTISEMENT
Article continues below this ad
As seen in Venom (movie), Symbiotes are parasitic in nature as they take over the host's body. These symbiotes enhance the strength and abilities of the host in order to protect themselves from danger. In Fortnite, these Venom Symbiotes and Carnage Symbiotes are made into wearable Mythic weapons. These weapons differ from the usual weapons, as they are unlike anything Fortnite has seen before.
Once you are able to find both the mythic weapons, they'll take a slot in your inventory. These weapons allow players to glide through and jump much higher than normal. To prevent constant use, there is 60 seconds cool-down process.
ADVERTISEMENT
Article continues below this ad
Where to find the Venom and Carnage Weapon in Fortnite?
Both the mythic weapons are spawning in the game now at various places. Per match, there are only two spawns (one spawn for Venom and one for Carnage) and once they are picked up by anyone, they are gone. So, you have to be very active if you want to get your hands on these mythic weapons. To grab them successfully, first wait for them to spawn on the island.
ADVERTISEMENT
Article continues below this ad
Always remember that they do not spawn at the beginning of the match. They only appear after the first storm cycle. After the first storm cycle is revealed, look for spider-like symbols on the maps. Head over to those symbols as quickly as possible, as other players are also there to grab these mythic weapons. Secure your Symbiotes as soon as possible to avoid any havoc.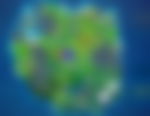 The locations where the spawn is most frequent are Southwest of Burney Burds and Northwest of Corny Cops. These Symbiotes can be found in capsules (high-tech) on the ground, mostly. In order to get the symbiotes, players first have to interact with them.
ADVERTISEMENT
Article continues below this ad
That's literally it. That's how easily you can grab these mystic weapons. So, what are you waiting for?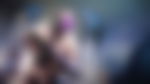 Trending Stories