Fortnite Chapter 2 Season 6 : How to Complete the New Spire Quests
Published 04/14/2021, 12:53 PM EDT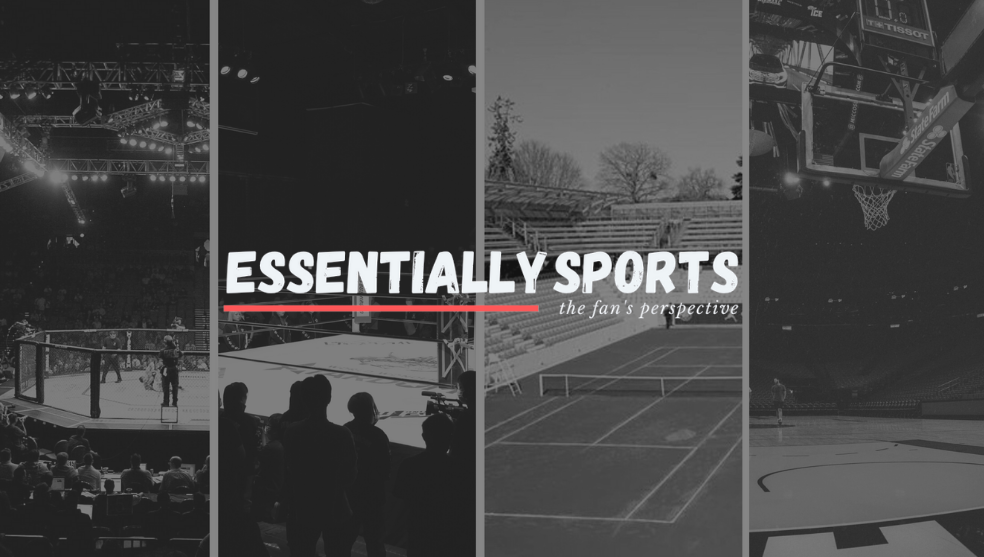 ---
---
Spire quests are integral to the Fortnite Chapter 2 Season 6 storyline. Throughout the season, characters like Raz and Tarana will assign us tasks and in turn, help us to uncover the mysteries behind the zero point and the spire.
ADVERTISEMENT
Article continues below this ad
So far, we have completed all of Taranas spire quests and made fair progress in the tasks given by Raz. Along the way, we have learned that Raz is a thief. Furthermore, he possesses runic markings similar to those of Kevin the Cube.
This week the quests have been updated. For the first challenge, you will have to land atop the spire tower. Here, you will find a mysterious object and when you interact with it, the object will emit a blue hue. This indicates that you have played the spires message. YouTuber Perfect Score has uploaded an easy guide for the challenge.
ADVERTISEMENT
Article continues below this ad
Where to find the Joneses in Fortnite
The next challenge is to talk to five Joneses. Castaway Jonesy can be found on an island North of Steamy Stacks. When you first approach him he will ask you for food and refuge. However, later he will send a default skin to attack you.
We can find the Suntan Specialist on a beach house in Sweaty Sands and Slurp Jonesy in Slurpy Swamp. Slurp Jonesy will tell you about how the First Jones is the key to unlocking the mysteries. You will also come across the Wreck Raider at Coral Castle.
Lastly, we can find Bunker Jonesy on an island to the left of Stealth Stronghold. He will point towards how we can uncover many mysteries inside the bunker just like he did.
Our next challenge will be to find Jonesy the First. For this, you must visit Pleasant Park. Following your conversation with him, you will have to challenge him to a duel. Make sure you are well equipped with close-range weapons as Jonesy has very accurate fire.
ADVERTISEMENT
Article continues below this ad
After the duel, you must speak with Jones the First once again. Here, he will warn you that the Spire aims to exploit your weaknesses and not to let it corrupt someone who is powerful. Was this guide helpful in completing the new Fortnite spire quests? Let us know in the comments down below.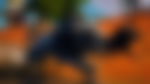 ADVERTISEMENT
Article continues below this ad