Fortnite Chapter 3 Season 1: Winterfest Challenge Debuts Flying Chickens in Several Locations
Published 12/21/2021, 11:03 AM EST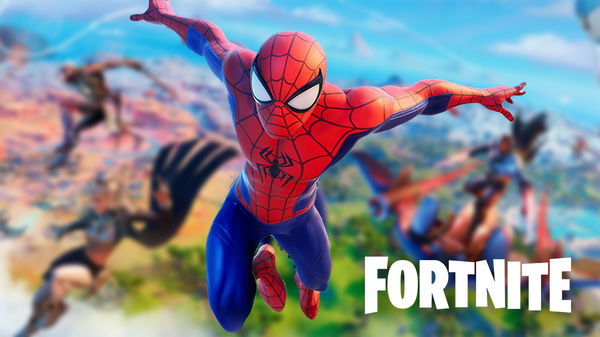 ---
---
Epic Games has already revealed an interesting Winterfest quest that celebrates the spirit of Christmas. For the first time in the history of Fortnite, the title has seen the debut of flying chickens. These barn animals cannot fly but merely glide. The entire player base will need to locate these birds and fly with them to secure XP points, but there is one problem.
ADVERTISEMENT
Article continues below this ad
These birds aren't easy to find and they only spawn in a specific location of Chapter 3's map.
ADVERTISEMENT
Article continues below this ad
Video Source: Comrad3s
Guide to solving flying chicken quest in Fortnite
Chapter 3 island has once again gone through a major shift, as the snow has covered the entire island with a white blanket. The majority of the island is now a winter wonderland, while the southern and eastern sections continue to have grassland and desert regions. Naturally, the Winterfest quests will only take place in the snowy region, and gamers can ignore the other regions when it comes to completing quests.
Watch this story: Animal Crossing: New Horizons – Nintendo Ruins Popular Character's Importance With Update 2.0.4
ADVERTISEMENT
Article continues below this ad
The flying chickens love the snow, and they can be found near the southern area of Rebel Reels. There is a small farm-like area that also hosts a massive rock that serves as a landmark. Survey the area and pick up your loot while searching for these creatures. These birds make a distinct noise that can't be mistaken, and you will only have to grab them and jump from a high point.
Making a wooden ramp to finish this quest is a great idea that you can use, as the creatures cannot fly despite their name. They can only glide like Batman, and you will slowly descend after you make the jump. If you fail to find them in this area of the map, then head to the nearby gas station and look for these birds along the way. They never stay in one place and are known for being quite noisy.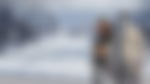 ADVERTISEMENT
Article continues below this ad
What did you think about this Winterfest quest of Chapter 3? Share your thoughts in the comment section below.