Fortnite Community Reacts to the Sudden Ban on Wagers
Published 03/29/2021, 11:46 AM EDT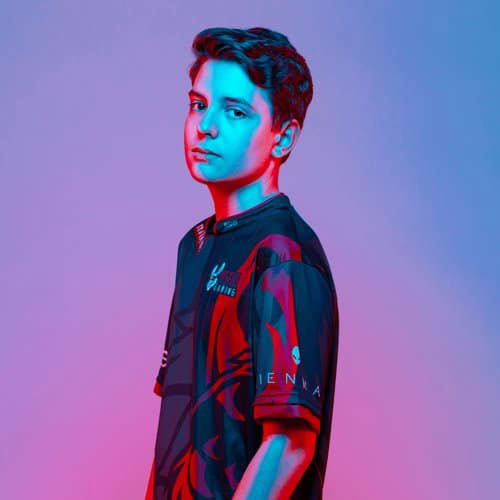 ---
---
Fortnite wagers have been a part of both competitive and casual circles in the game. The concept was first popularized by Clix who would place bets against people who would 1v1 him. Since then, Epic has become more strict in its compliance with gambling laws across the world. Thus, to ensure the safety and longevity of Fortnite, the game-mode has now been banned.
ADVERTISEMENT
Article continues below this ad
In order to enforce this, Epic contacted the creator of wagers while he was live-streaming. According to Clix, they threatened to ban the streamer if he continued to stream wagers. Since Clix is 16, two years below the legal gambling age, this precaution is understandable.
Both Clix and his teammate Ronaldo commented on how they were unable to stream Battle Royale or arena gameplay due to the abundance of stream snipers. Clix was left asking his stream, "How are they so fast to react to this but not when I get stream sniped?"
ADVERTISEMENT
Article continues below this ad
I'm really confused if Fortnite actually is trying to kill their game, Literally getting rid of Wagers of any sort, doesn't do anything to stream snipers, doesn't communicate, Lowering money every FNCS, and overall getting rid of fun. Do they even care anymore?

— NRG Ronaldo (@StableRonaldo) March 26, 2021
Is this the end for Fortnite?
This event sent the Fortnite community as a whole into an uproar. It was split into two sides. One side was grateful to Epic for providing this content and gaming experience for so many seasons on end. Players on the other side were tired of the broken mechanics and in-game toxicity, which they blamed Epic for.
As a result, the #ripfortnite and #ThankYouEpic were trending throughout the day. Players like TSM Ops, Balla, M1o Motor, and Plalism all took digs at Fortnite. They were frustrated that Epic was so proactive to remove an element from the game that gave them enjoyment when instead they should be focusing on bettering the gameplay.
NOT ALLOWED:
– Sub customs
– Fortnite wagers

ALLOWED:
– GET FUCKED BY PRIMAL SHOTGUN WHILE EPIC GAMES IS SWIMMING IN MONEY

— M10 MOTOR (@FNATIC_MOTOR) March 25, 2021
Other members were reminiscing the simpler times in Fortnite back when the game first came out.
The popular Fortnite data-miner, HYPEX, also weighed in on the topic. He revealed that Fortnite was a beacon of light that helped him get past his financial struggles.
Just wanna say #ThankYouEpicGames again for changing my life in the for the last ~4 years.. i dropped out at 15-16 cause the school system sucks in countries like mine & the good schools were too expensive for my family so i didn't know what to do until this game came out! ❤️

— HYPEX (@HYPEX) March 26, 2021
ADVERTISEMENT
Article continues below this ad
While the frustration of the pros is understandable, as Fortnite is their source of income and having an unbalanced game has a drastic effect on their livelihood, Epic would not intentionally harm its own competitive community.
Only time will tell if this is Fortnite's swan song or the titan of a game will live to see another day. What do you think will happen? Let us know in the comments below.
ADVERTISEMENT
Article continues below this ad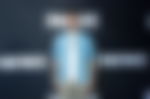 Trending Stories