Fortnite Costs Epic $100 Million in Commissions to Apple
Published 05/21/2021, 10:48 AM EDT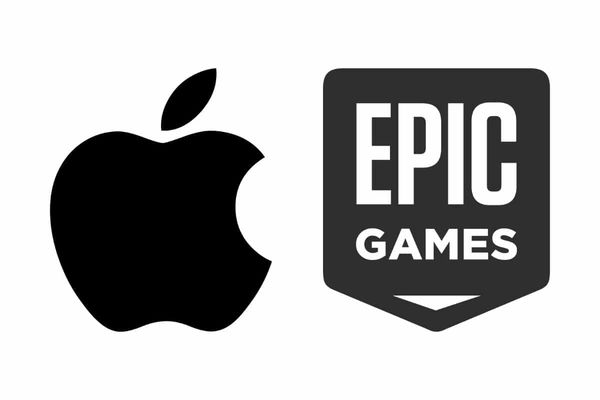 ---
---
The Epic Games vs Apple lawsuit started back in 2020 and has spilled over into the new year. It was the famous in-game purchases in Fortnite that initially sparked the dispute. According to reports from the recent lawsuit proceedings, Apple made over $100 million in commissions from Fortnite.
ADVERTISEMENT
Article continues below this ad
Apple's App Store has a policy based on which Apple takes up to 30% of the revenue generated from companies' in-app purchases. This policy did not sit well with Epic as in-game purchases like skins, gliders and other bundles are a major source of revenue for them. As a result, on August 13, 2020, they took steps to bypass the App Store payment system.
In retaliation, Apple removed the battle royale removed and blocked the game from the App Store. The resulting lawsuit has no doubt increased the burden of costs for both companies. However, during the time Fortnite was in the Apple Store, the creators of the iPhone earned over $100 million in commissions.
ADVERTISEMENT
Article continues below this ad
When further asked by Bloomberg whether Apple made more than $200 million from Fortnite-related fees, Apple executive Michael Schmid admitted that the answer would be "inappropriate."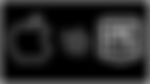 ADVERTISEMENT
Article continues below this ad
Tim Cook takes an active part in the Fortnite vs Apple legal battle
The legal battle seems to have taken yet another turn. Soon, Apple's CEO, Tim Cook will take the stand as a witness. "He can be pivotal in describing Apple's mission to protect the privacy and security of its users through Apple's integrated development environment, its focus on assessing and verifying apps prior to release and the cost the company incurs to make sure user's have a seamless and user friendly experience," said Ari Lightman, professor of digital media and marketing at Carnegie Mellon University's Heinz College.
We have also seen Fortnite's future plans which involve bringing stars like LeBron James, Dwayne Johnson, and Ariana Grande into the battle royale world. It will be interesting and highly lucrative for whoever comes out on top in this battle. Who do you think is in the wrong in this case? Let us know in the comments down below.
ADVERTISEMENT
Article continues below this ad