Fortnite Creative Mode Meets Among Us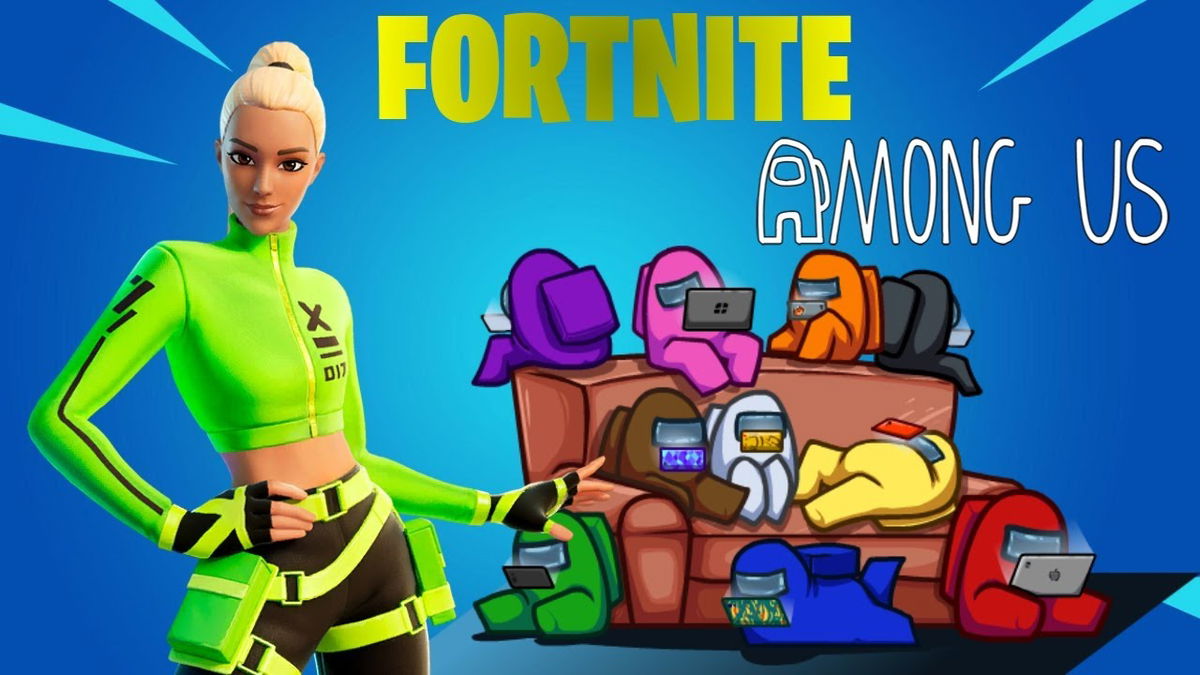 Fortnite and Among Us are probably the two most popular games right now. There are hundreds of thousands of players playing the games every day. Additionally, there are millions more who are watching their favorite content creators play these games. However, while many expected it, no one thought a combination of the two was possible.
Fortnite player 'kkslider' has probably made the quarantine of gamers much more interesting by adding an automatic Among Us map to the game. Moreover, the map works just like Among Us, with impostors, crewmates, tasks, and sabotages.
Fortnite and Among Us crossover for fans to enjoy
kkslider has made the map in creative mode and shared it on the internet. Therefore, players can use the code '0288-3600-7090' to gain access to the map. The objective of the game is similar to Among Us. The crewmates are supposed to finish their tasks and find the impostor while they do it. On the other hand, the impostor will go around killing crewmates and sabotage the game to prevent them from completing the tasks.
The mechanics of the game vary depending on the number of participants. Therefore, there will be more tasks to finish if there are more players and consequently more impostors. Impostors can travel through vents across the map and sabotage the crewmates on their way.
Whenever the crewmates report a body, all the players assemble for a discussion. They have two options, either to vote someone out for which they need to shoot the red circle in front of the suspect, or to skip vote by shooting at the yellow circle placed in the middle.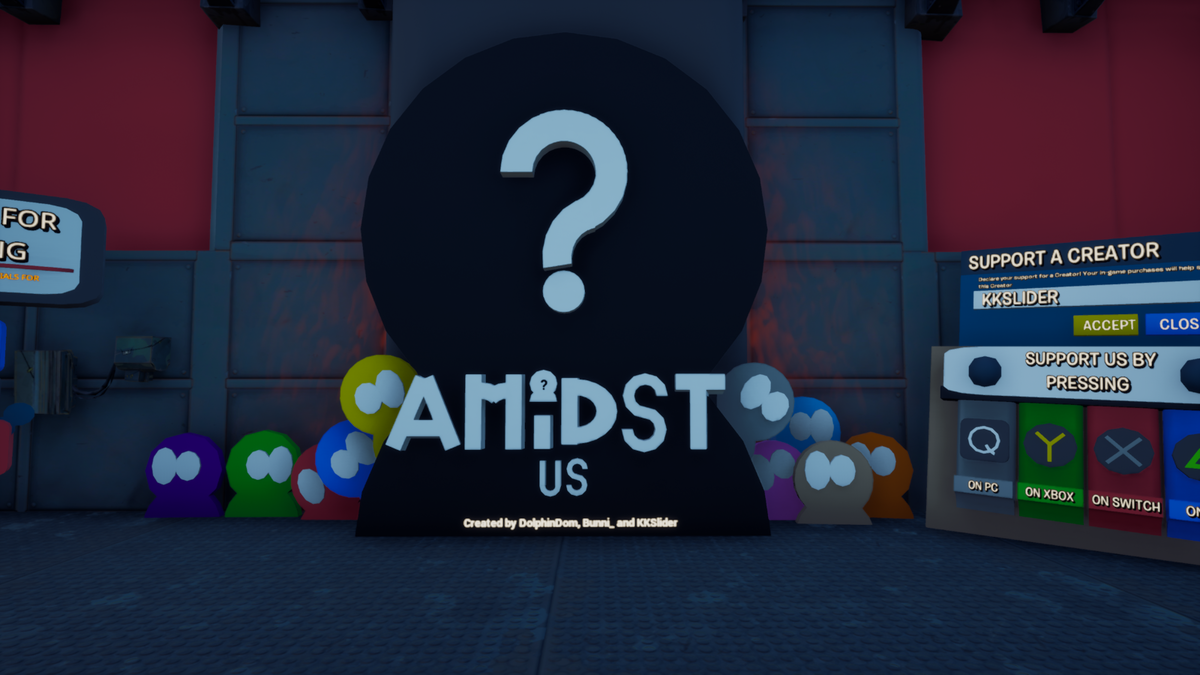 Unlike Among Us, there are no ghosts in the game. Therefore, the remaining players have to complete all the tasks. Moreover, there are no dedicated tasks in the game. Hence, crewmates have to roam around the map trying to find tasks which will be indicated by markers above them.
All those who have played the game have had nothing but fun. They expect the builders of the map to keep updating the current version as well as add new maps. However, now that people know such a crossover is possible and can be successful, one can keep an eye out for more such maps in the future.