Fortnite: DreamHack Tournament Griefed By Cheater
Published 08/26/2020, 2:37 PM EDT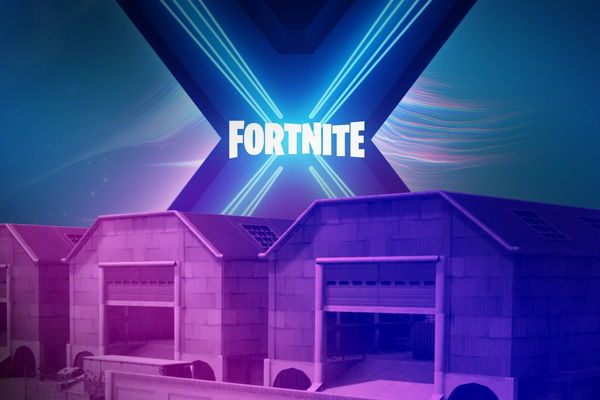 Fortnite battle royale is just hours away from Season 4, and yet, the FN Competitive scene seems broken. This started ever since Chapter 2 commenced. The competitive scene started becoming more of a cheat-zone. The latest DreamHack NA-East Finals adds to the list of tourneys that cheaters griefed. 
ADVERTISEMENT
Article continues below this ad
This time, the pros, the commentators, and the entire community are unhappy with Epic Games. If we see it from a content perspective, Fortnite is doing pretty well.
The collaboration that is going to bring a ton of Marvel characters in the game will take care of the content side. However, Epic needs to buck up as far as their cheating policy is concerned.
ADVERTISEMENT
Article continues below this ad
Consecutively we have seen tournaments where cheaters have easily exploited Epic's anti-cheat policy. Twitter became a hostile area for anything related to Competitive Fortnite.
NA-East is one of the most star-studded servers, pulling it off there is brazen even for an experienced hacker.
Competitive Fortnite in shambles thanks to cheaters
With names like Bugha, Avery, Zayt, Stretch, Unknown, and several other stars in the lobby, Zuky cheated his way past them all. It was quite embarrassing for the commentators as well, since they could see that this player is doing uncharacteristically well. Not missing one-shot almost all throughout the game. 
One of the more prominent fights happened when Avery and Liquid stretch were fighting, and Zuky came in to 3rd party. Vanish Jaqh was also in the fight, and Zuky appeared to get all his shots in with pinpoint accuracy. He also took the high ground during the endgame and played it smart.
ADVERTISEMENT
Article continues below this ad
Strategically, he was going good, but cheating with mods and/or hacks should have gotten him banned immediately. This was one of the complaints raised by the community. Players like NRG Zayt did not get to play in DreamHack. Instead, this cheater was being rewarded.
Is Epic Games going to do anything about this?
ADVERTISEMENT
Article continues below this ad
The way this match panned out questions Epic's integrity as a company. The video clearly shows how Zuky did not have any problem whatsoever with his shots. Perhaps it was skill, but the community disagrees.
Right now, we have to see what Epic does with this situation, especially with a winner. Zuky had 8 eliminations in the game, more than anyone else. So each of those might get scrutinized to bring out the truth.