Fortnite: Epic Games Roll Out New LTM That Pits Red Team Against Blue
Published 05/01/2021, 12:33 PM EDT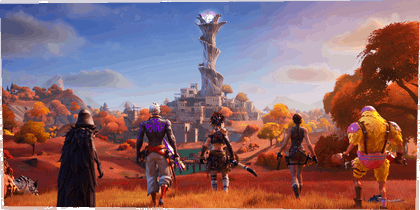 ---
---
Epic Games has rolled out yet another LTM event for Fortnite. On the occasion of May Day, the studio has added a fun event that will only last from April 30 to May 2. The studio has also rolled out a new range of cosmetic items that players can buy to look fashionable in the LTM.
ADVERTISEMENT
Article continues below this ad
The new event has added 3 different modes that will divide players into either the Red or Blue team. Each side must battle it out in these interesting modes to reign supreme in the event.
ADVERTISEMENT
Article continues below this ad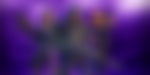 Choose your side and join the battle new LTM for Fortnite
Epic Games shed light on the new event with a blog post. The new LTM will host 3 specific game modes that players can choose from. These game modes can be found within the creative section of the game.
The first mode will be quite similar to the Team Rumble that already exists in the game. New LTM Red Vs Blue Rumble will be a fast-paced action mode.
Everyone will have infinite lives, and you can kill opponents to earn gold. You can use this gold to buy powerful upgrades and weapons. Use code Red vs Blue Rumble 6207-0778-2857 to enter the creative mode that is built by BOYKAARO.
In Red Vs Blue advanced mode, players will get a chance to jump into a high-intensity action. Pick up weapons, garner resources, and battle it out in this action-packed mode. Use code Red vs Blue Advanced 7520-3761-4238  to enter this mode created by TheSlurp.
ADVERTISEMENT
Article continues below this ad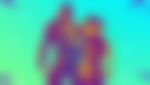 Lastly, Red Vs Blue (XS) will offer an insane close combat experience that gamers will appreciate, Step into this creative LTM, as it will toss both teams into a small arena. Here players will have to battle it out, as they will respawn infinitely in the arena.
Everyone will have a powerful load-out and the fun just won't stop, ever. Use the code Red vs Blue (XS) 8741-7457-7436 to enter this creative world that MISWERDNAX has built.
ADVERTISEMENT
Article continues below this ad