Fortnite: Final Update for Season 6 Unvaults Everyone's Favorite Weapon
Published 05/26/2021, 10:21 AM EDT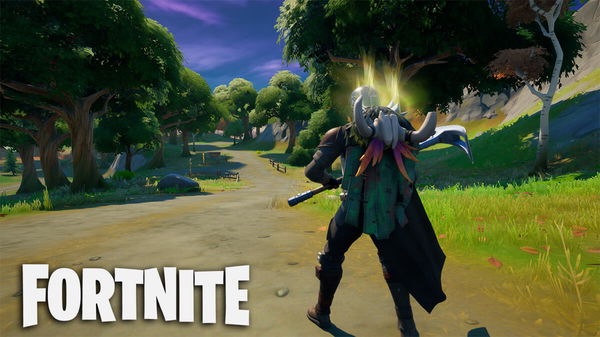 ---
---
The last push for Season 6  of Fortnite has revealed another interesting weapon. This update is going to be the final patch for the primal era, as Fortnite is looking to step into Season 7. So far, insider reports have suggested that the upcoming Season could add aliens and UFOs into the island.
ADVERTISEMENT
Article continues below this ad
As much as the fans liked this current season and weapon upgrade mechanic, the game has to move forward. Epic Games has recently unvaulted yet another amazing old-school weapon in dual-pistol in the last update.
ADVERTISEMENT
Article continues below this ad Epic Games has now added an old school dual-wielding pistol in Fortnite
The final update is out and the new pistols are roaring inside the Battle Royale title. Every new weapon that gets added to the game will definitely come with an upgraded variant. The highlight of Season 6 has been the weapon upgrade system that allows you to attain high-quality loot easily. This mechanic definitely makes farming resources very crucial, as rare weapons can be crafted through them.
The newly added dual pistols also have an upgrade of their own between primal and mechanical versions. Epic Games has also added a unique human-style Tsuki skin, which looks quite impressive. Furthermore, the final crew pack for Season 6 has added an interesting loading screen image. It showcases a futuristic cuddle team leader, as she makes her way on the island through a rift.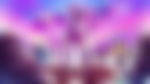 The image from this banner points at the addition of Loki and the Ragnarok version of Thor. This patch might last for a couple of weeks and that will mark the end of this season. Epic Games has already added posters and many hints about aliens and UFOs taking over the island. Gamers can find broken telescopes, elaborate posters, and crashed helicopters.
ADVERTISEMENT
Article continues below this ad
video source: SypherPK
The gaming studio has also added a new set of challenges called 'Foreshadowing' in the game. These challenges will demand players to investigate the mysterious events and smashed telescopes that lie dormant. Y0u can use these guides to find a way to solve each quest and uncover the secrets of these mysterious events.
ADVERTISEMENT
Article continues below this ad