Fortnite Generated $100 Million For Apple With Just $1 Million Spent on Marketing During In Its Time on App Store
Published 05/20/2021, 11:56 AM EDT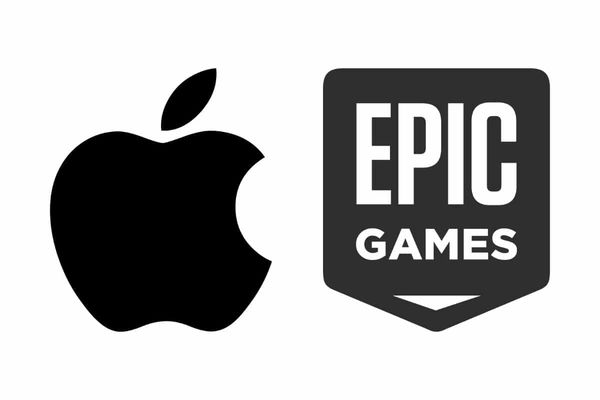 The 'epic' fight continues in the federal court in Oakland, California, between Apple Inc. and Epic Games. Last year Epic Games added a commission-free payment method in the Fortnite store and Apple did not take it well. The billion dollar tech house responded by removing Fortnite from the App Store, thus starting the battle.
ADVERTISEMENT
Article continues below this ad
Epic Games is hell bent on proving to the judges that Apple is trying to run a monopoly. Yesterday, the court heard some numbers that, to date, were only speculations. Michael Schmid, who works as head of App Store business development for gaming, provided some startling details. According to him, Apple generated $100 million with Fortnite during its short-lived duration on the App Store.
This was, however, a rough estimate and not accurate to the dollar. Schmid declined to answer the question more specifically, and added that it would be "inappropriate" of him to let go of that information. Epic's lawyer tried to grill the amount higher by asking him if it was over $200 million, but to no avail. Epic Games launched Fortnite on the App Store in 2018. Apple removed the game last year, and it seems the conflict is far from over.
ADVERTISEMENT
Article continues below this ad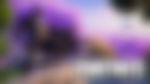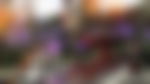 ADVERTISEMENT
Article continues below this ad
$100 million from Fortnite unlikely to budge Apple
There was some sarcastic humor present in the courtrooms of Oakland, California yesterday. Schmid, who manages Apple's PR with Epic, revealed that Apple spent $1 million on marketing for Fortnite. The duration of this $1 million marketing lasted 11 months before Apple pulled the game from the Store. According to Bloomberg's report, Lauren Moskowitz replied "good deal" to the $100 million revenue to $1 million marketing, ratio.
According to Sensor Tower estimates, Apple made $22 billion from App Store commission in 2020. In the same year, Apple recorded a massive $275 billion dollars in revenue. It hardly seems likely that Apple will budge from its stance because Epic claims they are a monopoly for generating $100 million.
ADVERTISEMENT
Article continues below this ad
The $100 million sum is actually around the ballpark of $350 million as the Sensor Tower reports suggest. Fortnite players spent $1.2 billion on the App Store in 2020, which helped generate this sum. When the game was on the App Store, Apple was charging 30% commission on in-app purchases. This was where the war began between Epic and Apple, and the numbers did not stop at some mere $100 million as Mr. Schmid might suggest. Fortnite was a cash cow for Apple and Epic Games is currently interrupting the steady flow for the California-based company.