"Fortnite Has Not Offered Either of Those" -Sentinels CEO Rob Moore Announce the Franchise's Exit From the Battle Royale
Published 12/29/2022, 1:18 PM EST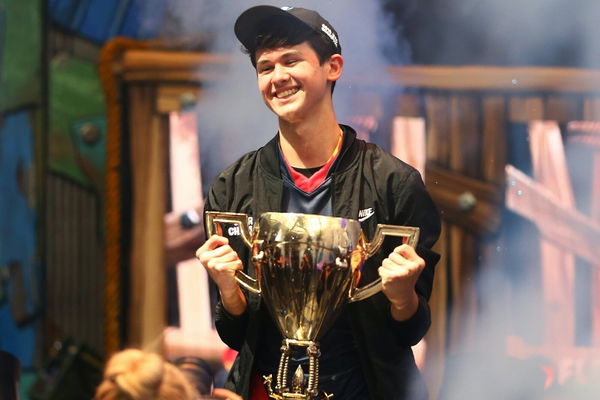 Fortnite has been one of the leaders in competitive battle royale games. The game, which is known for its epic collaborations and events and has gained a massive fan following. The game expanded its reach into the Esports front with tournaments and competitions of the battle royale game.
Moreover, Fortnite conducted its very first World Cup in 2019. Many top franchises competed for the precious trophy. Sentinels were the solo category champions that year with Kyle "Bugha" Giersdorf taking home $3 Million dollars. But that was 3 years ago and the scene has changed. Furthermore, Sentinels CEO Rob Moore announced the franchise's exit from the game.
ADVERTISEMENT
Article continues below this ad
Sentinels exit the Fortnite competitive front
Sentinels, one of the most decorated franchises in Esports recently exited from the competitive front of Fortnite. This came as a shocker for many fans, as their favorite team was disbanding their Fortnite team.
We will therefore not be resigning Bugha, Aspect or Zyfa. We thank our players , especially Kyle "Bugha"Giersdorf , who brought home the Sentinels first major championship with his win in the 2019 World Cup.

— Rob Moore (@robmooreEsports) December 28, 2022
Sentinels were the champions in the solo category of the Fortnite World Championship. And now they are disbanding their team, even though they hold the crown. According to the explanation given by CEO Rob Moore, Fortnite has not been a beneficial partner for the franchise.
Especially, because the battle royale game has not yet given any indication about the World Championship coming back. Maintaining a team is quite costly, and franchises like Sentinels who have multiple Esports teams find it difficult to incorporate a game that is not giving them much revenue.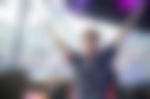 These franchises mainly get monetary earnings from their exposure in these competitions. And as teams are quite expensive to maintain, it is logical for them to disband an inactive roster. Fortnite, even though is a popular game, its Esports front has not been up to the mark.
So, now we can see the champ Bugha going into 2023 without a franchise. Surely, he would be taken under by some other franchise because of his enormous reputation.
Today is my last day as SEN Bugha.

I'll forever be grateful for the opportunity over the last 3 years.

While this is the end of an era and memorable chapter of my career — this also starts an exciting new one in 2023. ✍🏻

Thank you, @sentinels

— Bugha (@bugha) December 28, 2022
ADVERTISEMENT
Article continues below this ad
And as for The Sentinels, even though they are taking a step back from Fortnite, they will be seen active in other games. They have gotten a partnership with Riot's Valorant and will be seen playing in the American League of the game. Sentinels are also doing well in Halo and Apex Legends.
ADVERTISEMENT
Article continues below this ad
As for Fortnite, this should be a wake-up call for them. Especially, when franchises are taking a step back from the game after criticizing it for not being an ideal partner. Maybe soon, we would be able to see more teams leaving the Fortnite front. Only time will tell what the Future has in store for the competitive leagues of Fortnite.
Watch this Story:  Fortnite Winterfest Update has a bunch of Secrets