Fortnite: How To Build and Edit Your Way to Victory
Published 08/28/2021, 10:37 AM EDT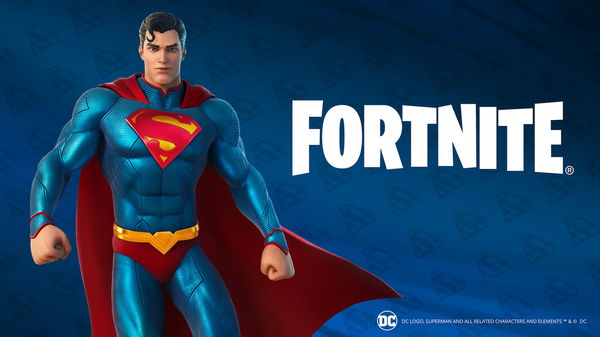 ---
---
The fact that you can build structures to protect yourself from enemy fire is what separates Fortnite from the rest of the competitors in its genre. Building adds an entirely new aspect that players must master so that a players' aim is not the only form of skill gap. As a result, you will see that some of the best players have the quickest building mechanics.
ADVERTISEMENT
Article continues below this ad
When it comes to mastering building, you must first understand the function of each structure. For instance, the vertical wall is the perfect defense against a player shooting from directly in front of you, while the horizontal wall is far more effective in blocking shots from high ground.
ADVERTISEMENT
Article continues below this ad
Why Building and Editing are important in Fortnite
The type of building material that you use is just as important as the structure you decide to place. This is because each material has a different build time and durability. Thus, if you are rotating into a heavily contested zone, it would be preferable to use a durable material like metal, whereas a quick build fight will usually feature wood as the material of choice.
ADVERTISEMENT
Article continues below this ad
Once you have understood these two components well, it is important to practice your building. You can either do this in-game or on a specialized Fortnite Creative course. It is essential to practice your builds, as you will not have the time to think about your next move during a fight.
Watch this story: Most underrated Games
Editing is a tool that you can use to enhance your builds in Fortnite. Via editing, you can add or remove certain parts of structures to open up new angles for yourself or quickly protect yourself from incoming shots. When you go to edit a structure, it will turn translucent with blue squares. You can then tap on the blue squares to add or remove them.
ADVERTISEMENT
Article continues below this ad
While Fortnite seems like a very simple game, there are many levels of mastery. Do you enjoy the building or gun fighting aspect of Fortnite more? Let us know in the comments down below.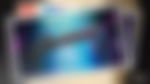 Trending Stories