Fortnite Introduces Brand New Valentine's Day Skin Bundle and an Amazing Emote
Published 02/09/2021, 6:36 AM EST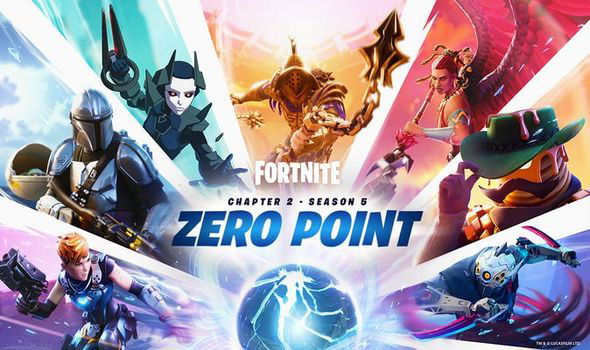 ---
---
The valentine week is progressing along merrily, and we are merely a few day's away from the big event. Fortnite has also stepped up its effort to welcome the festival of love on the Battle Royale island. Recently, the game introduced something really interesting that would help the players celebrate Valentine Day's eve.
ADVERTISEMENT
Article continues below this ad
Following up on its efforts, the title has once again come forward with an impressive skin bundle that contains interesting goodies. So gear up party people, as Fortnite postures to welcome the festival of love in their own unique way.
ADVERTISEMENT
Article continues below this ad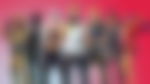 Fortnite may host a Valentine's event
Love is an important feeling that simply no human being can live without. It can come in form of relationships that you share with your significant other, friends, or your gaming buddies. To celebrate that delicate emotion, Fortnite has come up with an interesting bundle set that will help you express your love for all the gaming buddies.
The developers have introduced an amazing new 'Cuddle King' skin that features a cute pink outfit with a cool hoodie. This skin offers two alternate styles that allow you to switch at your convenience.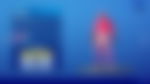 The same bundle also contains the returning heartbreaker skin featuring a 'Choco Llama' harvesting tool. The bundle also contains other returning skins like KUNO, Kenji, Maki Master, and Maven. The bundle pack also has items like Legendary Falcon glider, and two interesting harvesting tool.
This bundle features interesting items that blends Fortnite universe with Indian music industry. It contains the returning Bhangra emote, followed up by a music pack 'Get Pow Get Down' featuring Indian rapper 'Raftaar'. Aside from that, the bundle contains emotes like Twist, Intensity, and bloom bouquet.
Video source: I Talk
ADVERTISEMENT
Article continues below this ad
Valentine event is on the horizon
It is a traditional eve for Fortnite, as it has always celebrated it with an event. Previously the community got to witness the amazing 'Spread the Love event.' This was a rather interesting LTM that saw people take on the role of fairies who spread love with their arrows. Only this time, it came a violent Fortnite styled twist of its own.
It is safe to assume that 2021 will be no different and players can expect a similar event to roll out, as Epic Games continue to introduce new skin bundles and emotes.
ADVERTISEMENT
Article continues below this ad